Hello friends,
An editor was telling me why he couldn't see an article, and when trying to edit it he couldn't because "strange" things were appearing on the screen. The screenshot: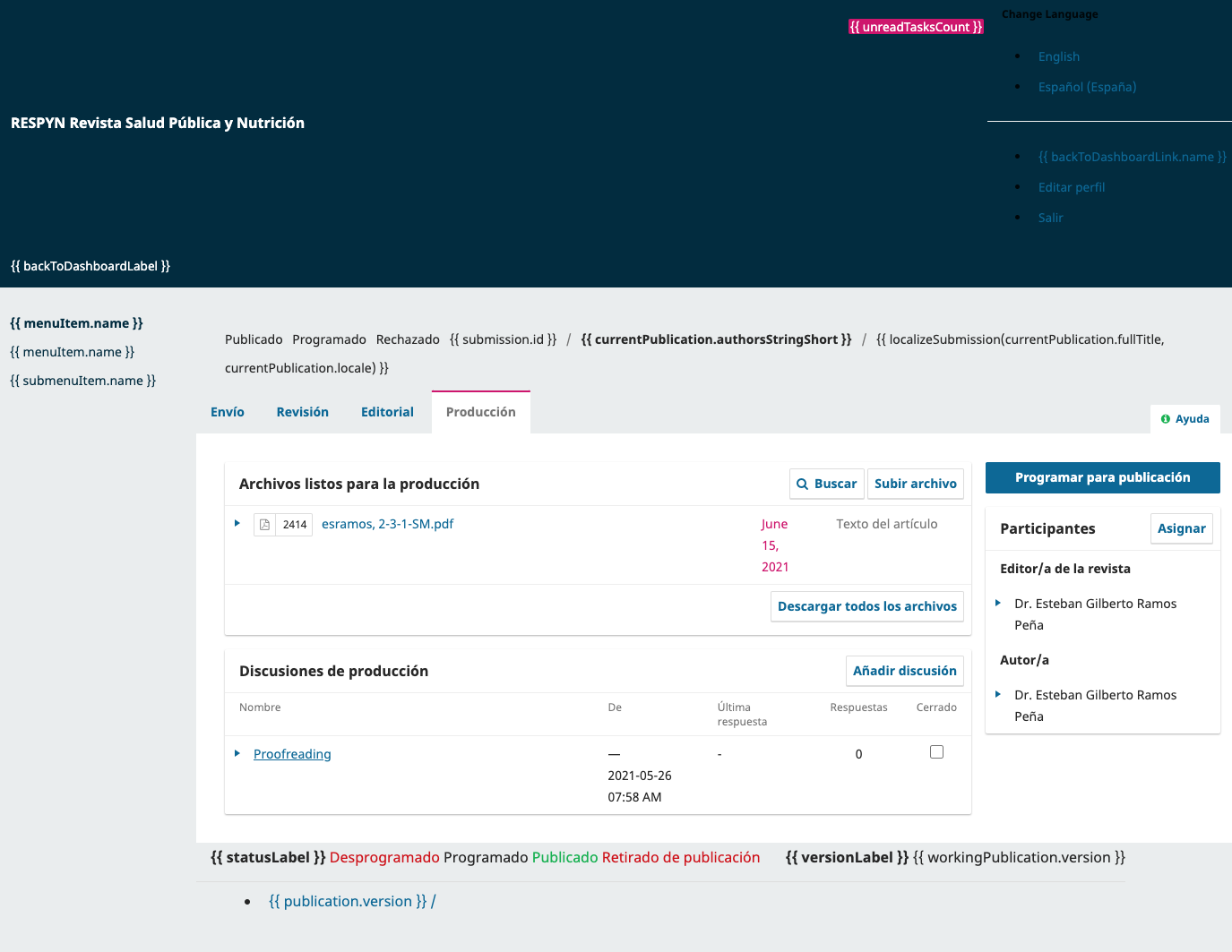 I was checking the Apache Errors log and found this:

What I did was to disable the plugin and everything was back to normal.
Any idea what could have happened?
OJS3.3.0-6. (default theme)
PHP7.3
MariaDB
Thanks!