Good afternoon.
Updated OJS to version 3.3.0.8.
Main localization uk_UA.
Now in the "How to Cite" block, the initials remain in the ua_UK locale
at the same time, the surname and the rest of the text are translated when changing the language to en_US.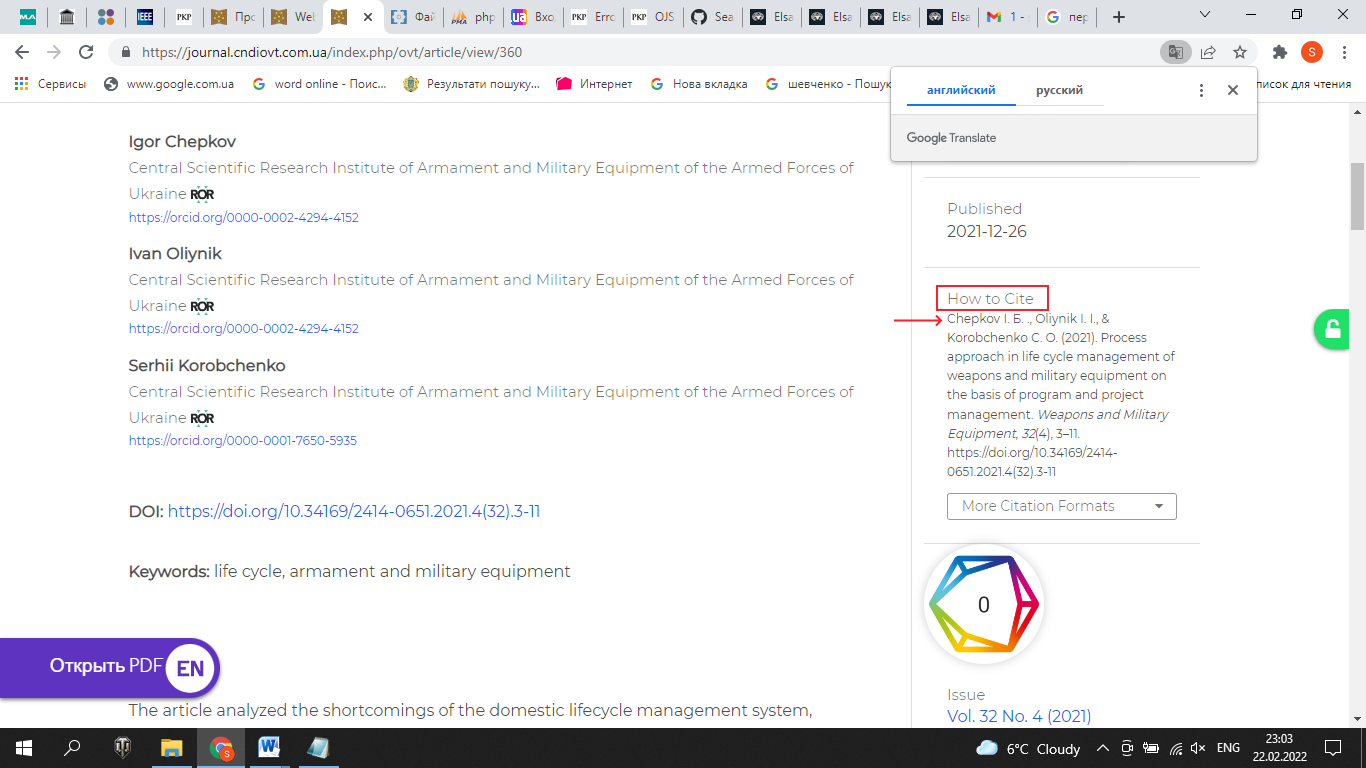 When i generate xml file of the article i have the same problem "familyName" translates to local en_US and "givenName" stays in local uk_UA. Everything else translates very well
Thanks!
link: https://journal.cndiovt.com.ua/index.php/ovt/article/view/360