Hi, I was investigating why the word Downloads did not appear in the gallery section, then I noticed that I had a class wrong that made it hide.
*Application Version: OJS3.3.0-5
*Description of issue: Error in class of element, it has a class that does not correspond, that makes that the word Downloads in the galleys disappears.
*Steps you took leading up to the issue:
View any item, then view source code, search for class="item galleys", look at class assigned to h2.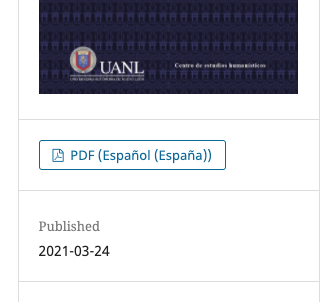 *What you tried to resolve the issue :
The div with class="item galleys" contains a h2 with class="pkp_screen_reader", which has to be changed to class="label" and the Downloads label is displayed.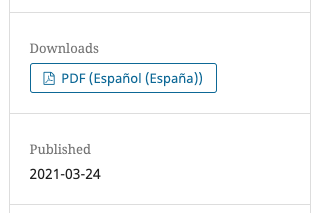 It may be a very small element, but it is important in the accessibility part, since a screen reader needs to "read" the elements to know the meaning of the next element.
Regards…