The user menu on the journal's main page shows the editor's username, instead of the actual user, see below; I'm logged in as "scielo_brasil" and the username showing is Rogerio's:

Once you access the actual user dashboard, it shows the correct username:

This seems to happen only in this journal. Looking at the user navigation menu configuration, it looks just like the other journals, so we can't figure out what's causing this issue: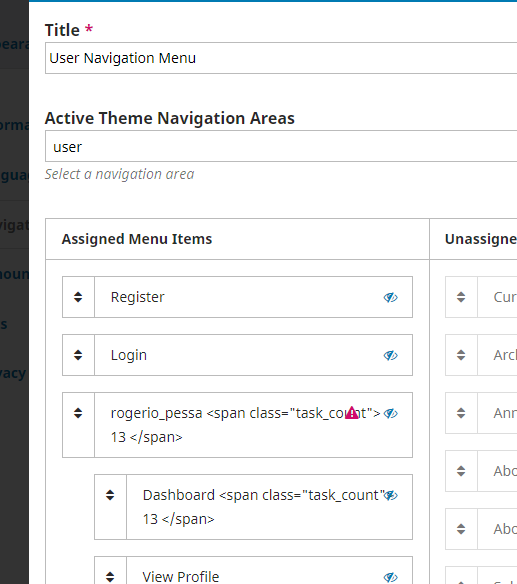 Has ever happened to anyone else?
Thanks in advance!