Greetings,
I have been using LENS modified by @ajnyga with JatsParser by @Vitaliy.
In the html view (JATs XML rendered by eLens to html), I get "Reference" at the bottom of TOC with just the title "Reference" in Main text.
I think there should not be Reference at TOC and main text as there is a seperate pane for references.
Screenshot below: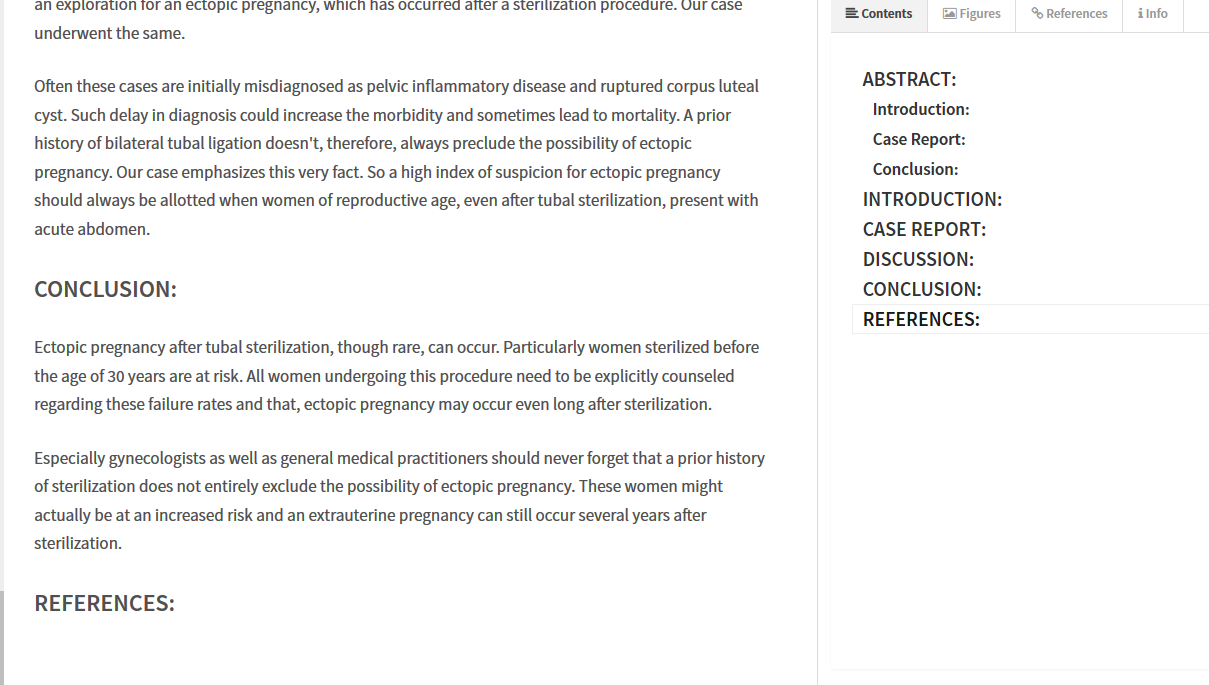 My xml code is as below:
<ref-list>
         <title>REFERENCES:</title>
			<ref id="bib1">

Regards.