From the administrator panel, the footer is fixed and covers options.
How can I solve the problem?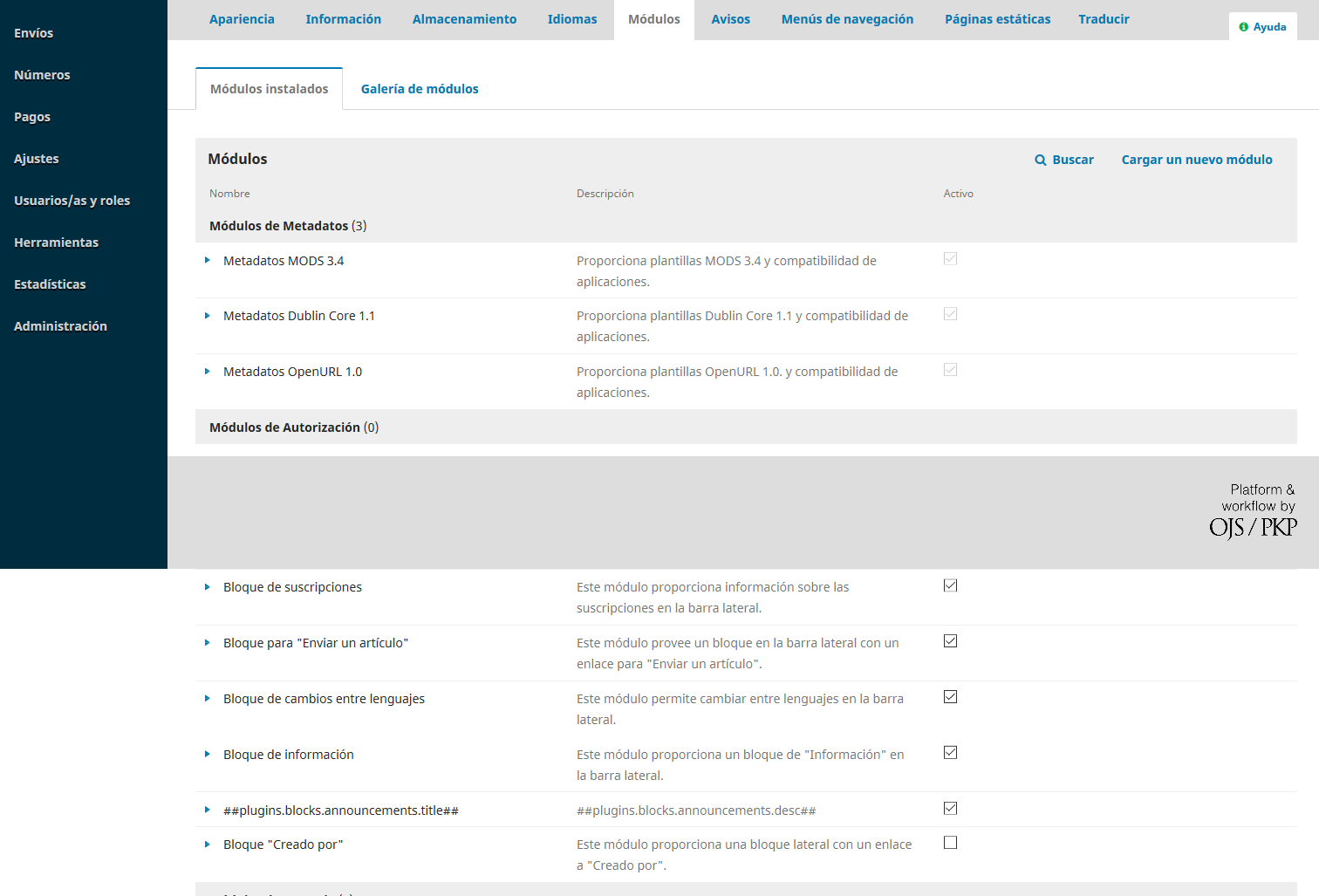 Hi @blackadder25,
Was this a result of a recent upgrade? As well, is it specific to this one window?
Kind Regards,
Patricia M.
Public Knowledge Project
Hi @pmangahis
Yes, it is result of the last upgrade and it is in all pages of administration site.
Kind regards
Any solution? The problem's pretty annoying to work with.
Kind Regards,
Hi @blackadder25,
Can you check your PHP error log to see what may be causing this?
Thanks,
Patricia M.