Hello,
I've uploaded a number of PDF galleys and placed descriptions for each issue.
Unfortunatelly, the search gives no results (even after the /rebuildSearchIndex.php was run).
Also I have no years to choose from.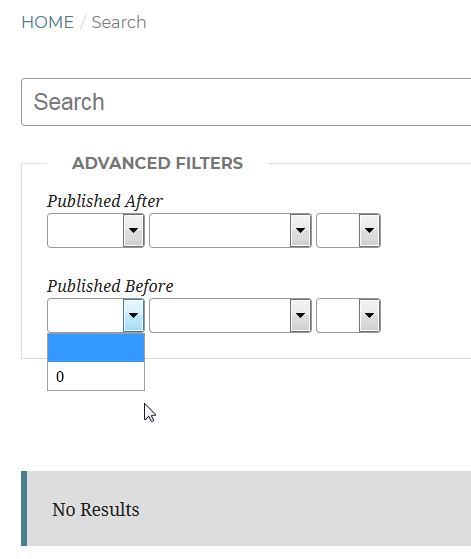 I understand OJS searches articles, but is there a possibility to search existing descriptions as well?