Hi all,
I am having OJS 3.1.1.2. From the article editorial history it looks like the author submitted several revised documents, but I can not find them in the system.
Here is the editorial history: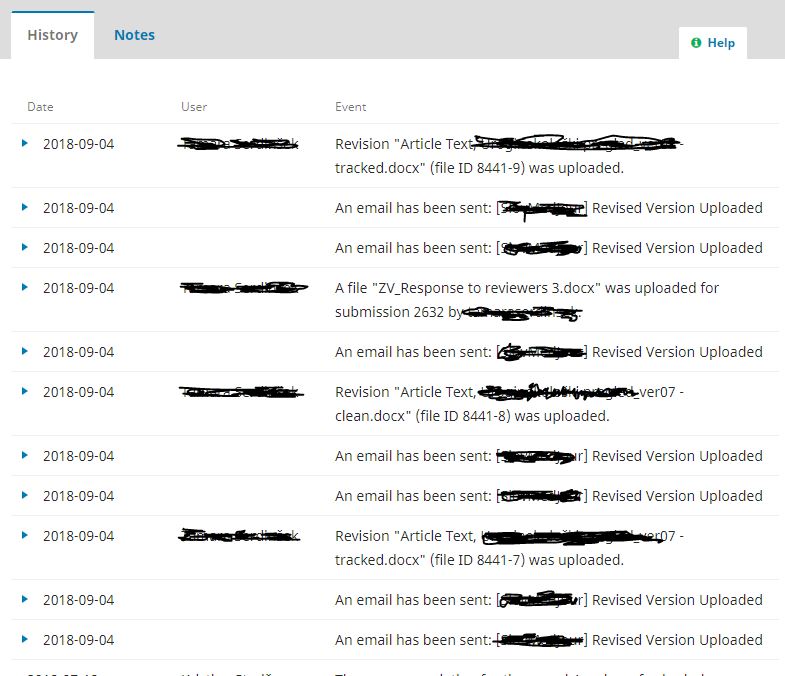 And here is the article page: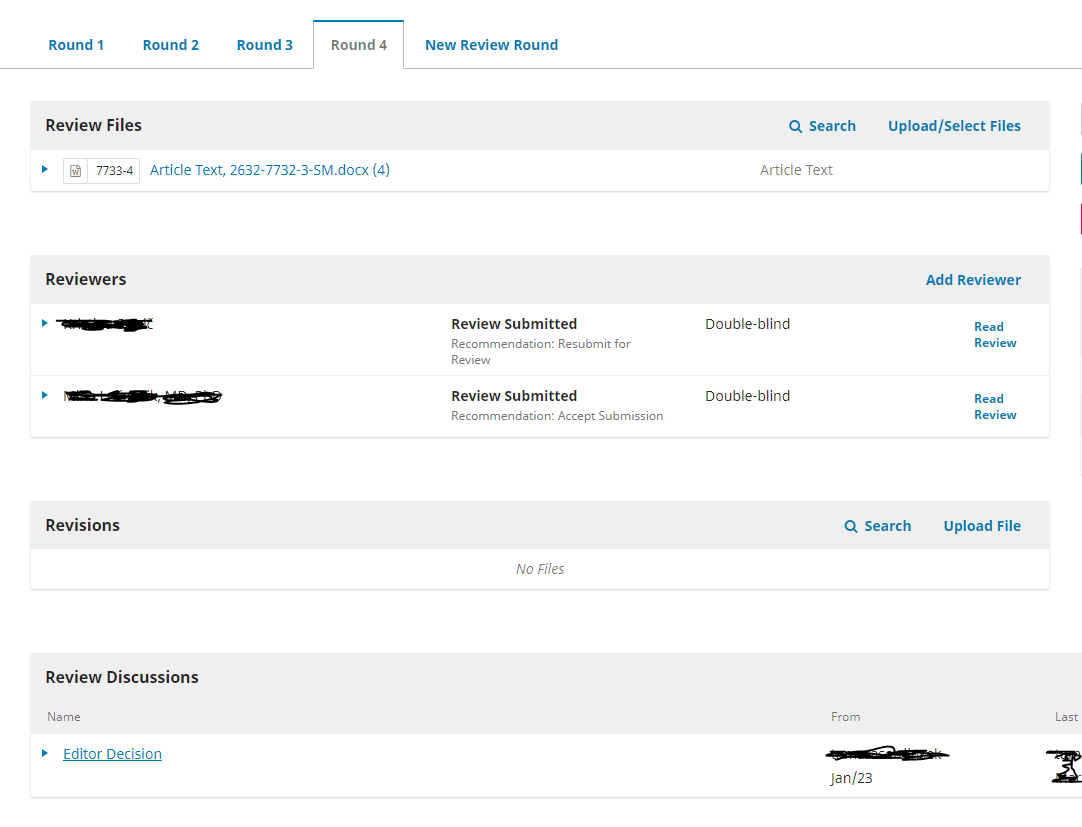 Any idea what is wrong?
I have checked also on the server filesystem under files/journals/2/articles/ID/submission and there are:
empty directory original
directory review with one file dated 27.6.2018
a file from 27.6.2018
Any idea where are the uplodated files located?
Regards, Primož