Hi everybody,
I did the update at 3.1.0.0.1 and it all went well, but, no longer appears to me the menu, attached photo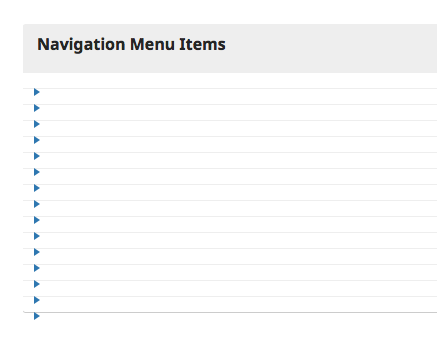 This is that i see when go in the setting area, and then on line this:

I see nothing where is normally the default menu. Is happened to anyone? Any suggestion for fix it?
Thanks in advence.
Bye
Tiziano