HI everybody!
i use OJS 2.4.8.2 and I would need to not display any kind of user action on a specific account in our journal.
I attach an image with marked in red what I would not display for this specific user: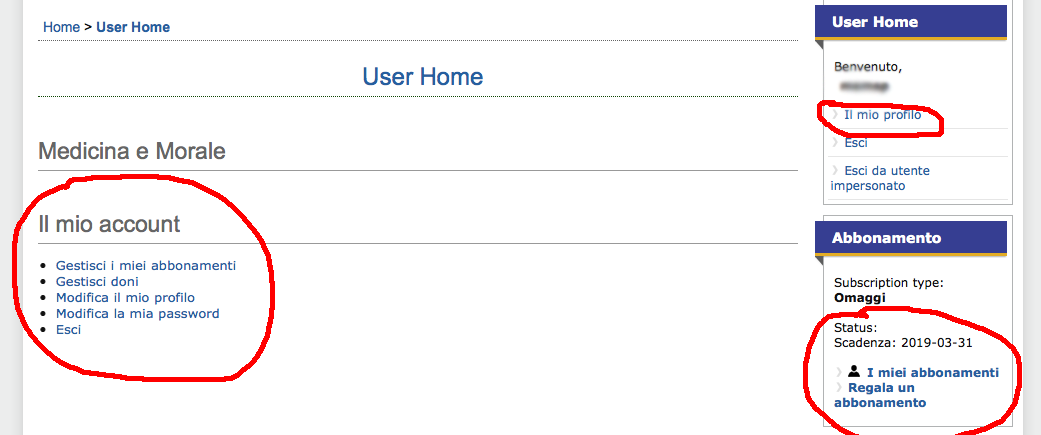 Is it possible to do so? can you help me in case?
Thanks for support!
Bye
Tiziano