Hello,
I have a problem when the editor wants to remind a reviewer to review an article.
For some users the body of the message, along with the buttons are not showing - see the image attached: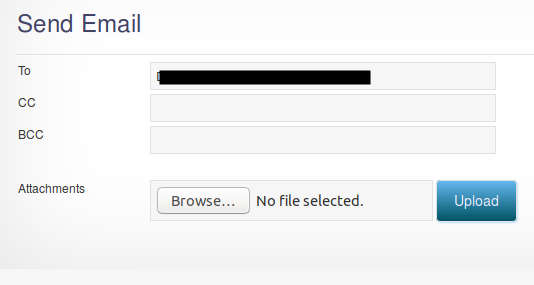 Although for another reviewer for the same article it works.
When I switch to display_errors On, surprisingly it shows the correct content of the page.
The Error log shows some errors, but they can be found on other pages too, so, they don't seem to be the source of the problem



I tried to delete the cache file in the error log, but it didn't improve.
I tried to empty the Data, and Template Cache, but no positive result.
Any ideas are welcome!
Thank you!
Daniel