I have done a test upgrade for our journals from 2.4.8.1 to 3.1.0
It went fine except after upgrading there isn't link to login page in the reader part: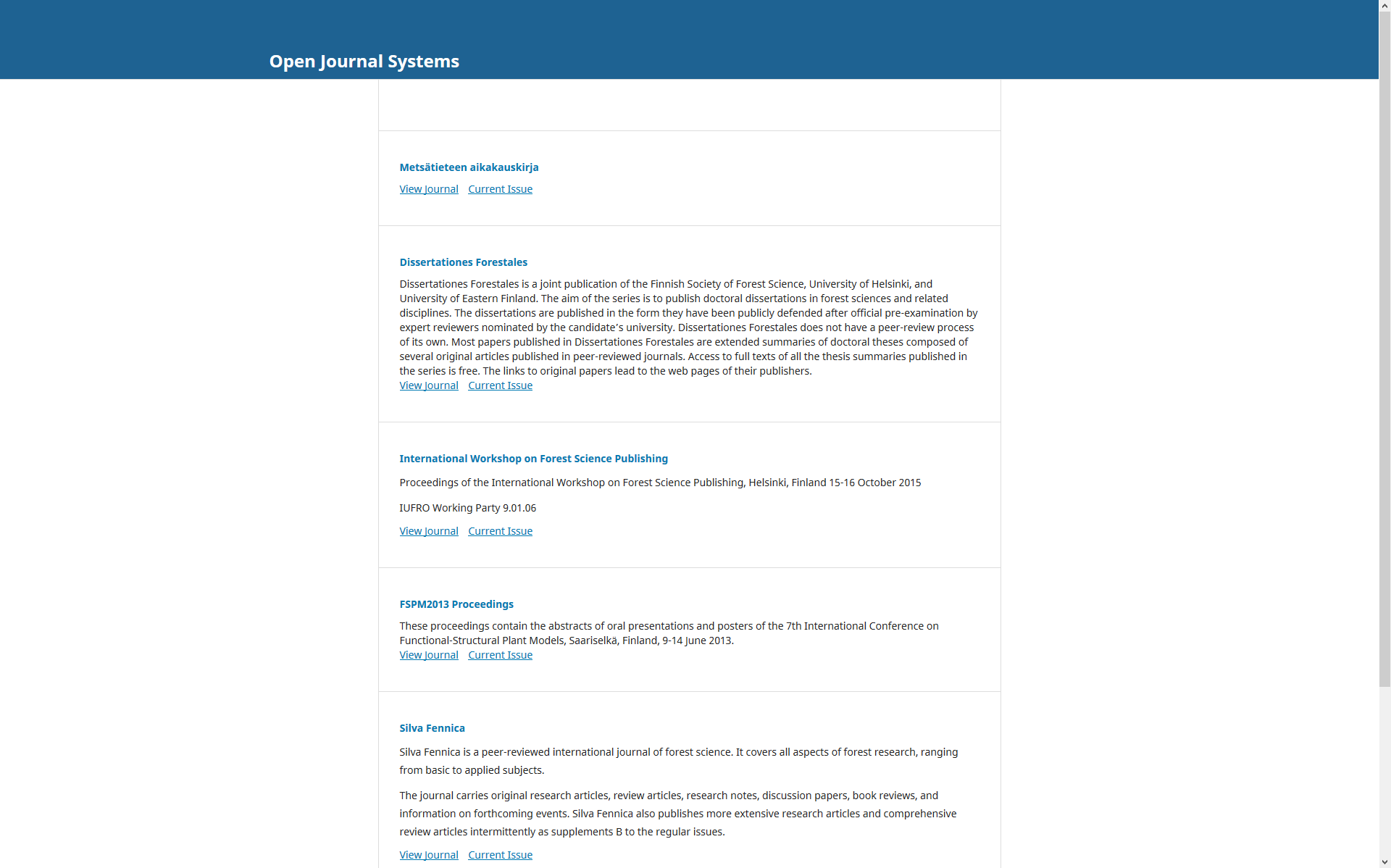 It seems that the whole navigation bar is missing.
I tried looking at the templates and code, but couldn't figure out what was going on.
The upgrade was done as instructed in the UPGRADE file. (I extracted to different directory, moved old ojs, renamed the directory, moved config and public directory, went through the config, ran upgrade script and made it installed again)
I can give access to the test site if needed. Access to it is currently filtered by IP.