Good morning to all. I have a problem of consistency in the way the copyright license displays online and I don't seem to get any further on my own. I hope you can help.
See the screenshots I collated to explain.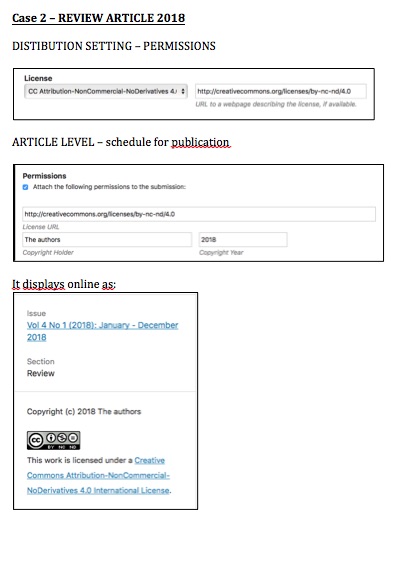 Despite the setting seeming identical, the display of the licence online is not the same. I would like to display the icon, and I tried to add the icon to the Distribution Setting, but the results is that in some case it will display twice.
Regarding this, can you explain how the "reset article permission" feature works? I would be willing to try it but I fear the results.
Thank you in advance.