Hi again!

When I got the site, it already had some localization of the fields in different languages, but when I wanted to do something similar for the "Publisher" field.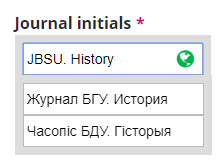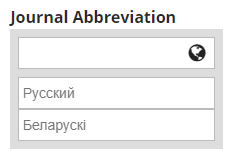 I thought that simply replacing "getPublisher" to "getLocalizedPublisher" would help, since function getLocalizedPublisher () was already written, but nothing happened
Please tell me how to do this for the "Publisher" field?