We're having a slight layout problem when we preview our latest issue of the Community Literacy Journal. The text seems to wrap around the cover image instead of displaying below it. I have a screenshot below: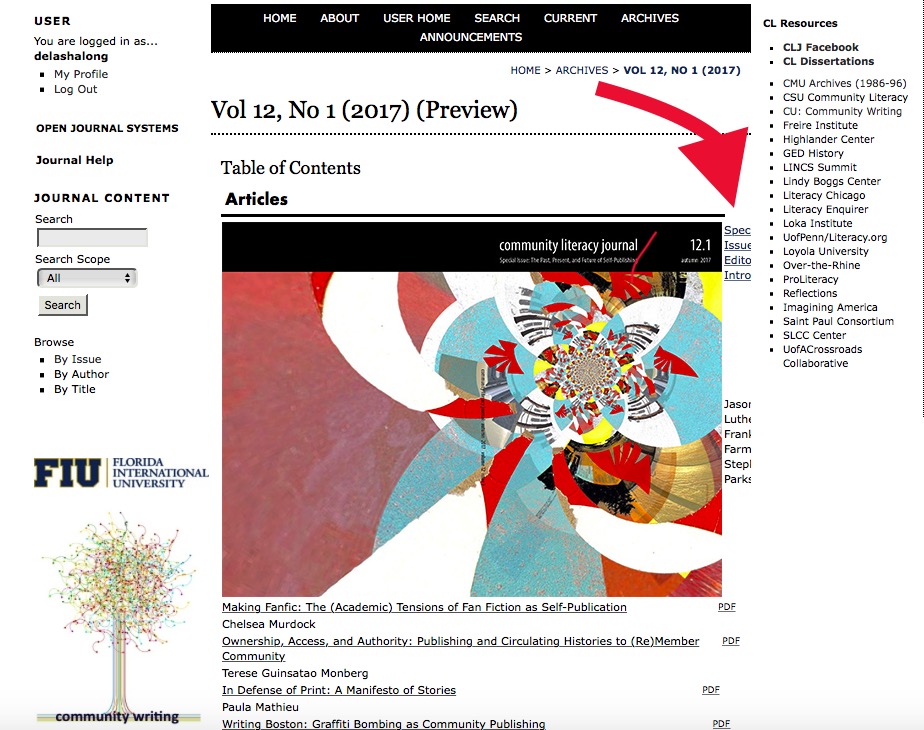 Will this problem go away once we publish the issue on the site? If so, I won't make any changes.
We are currently using an older version of OJS: Version 2.4.4.1.