Hello, I would like your help in solving and issue with the appearance of our journal.
We have been using Open Journal Systems 2.3.7.0, for almost three years now, without a problem. This morning the look of the Journal reverted to a basic look, not the one from our style sheet, and the information in the front page seems missing. If you look at it, it looks like the journal is "down". But in the configuration, I can still see our settings, banner, style sheet, etc. Therefore, if I push "Save" in the step 5 of the configuration process, I can see again the look from the style sheet. But the minute I navigate to other pages, it goes back to the basic style, and the information is missing again.
Have you any advice for this situation?
Heres the way the journal looks now: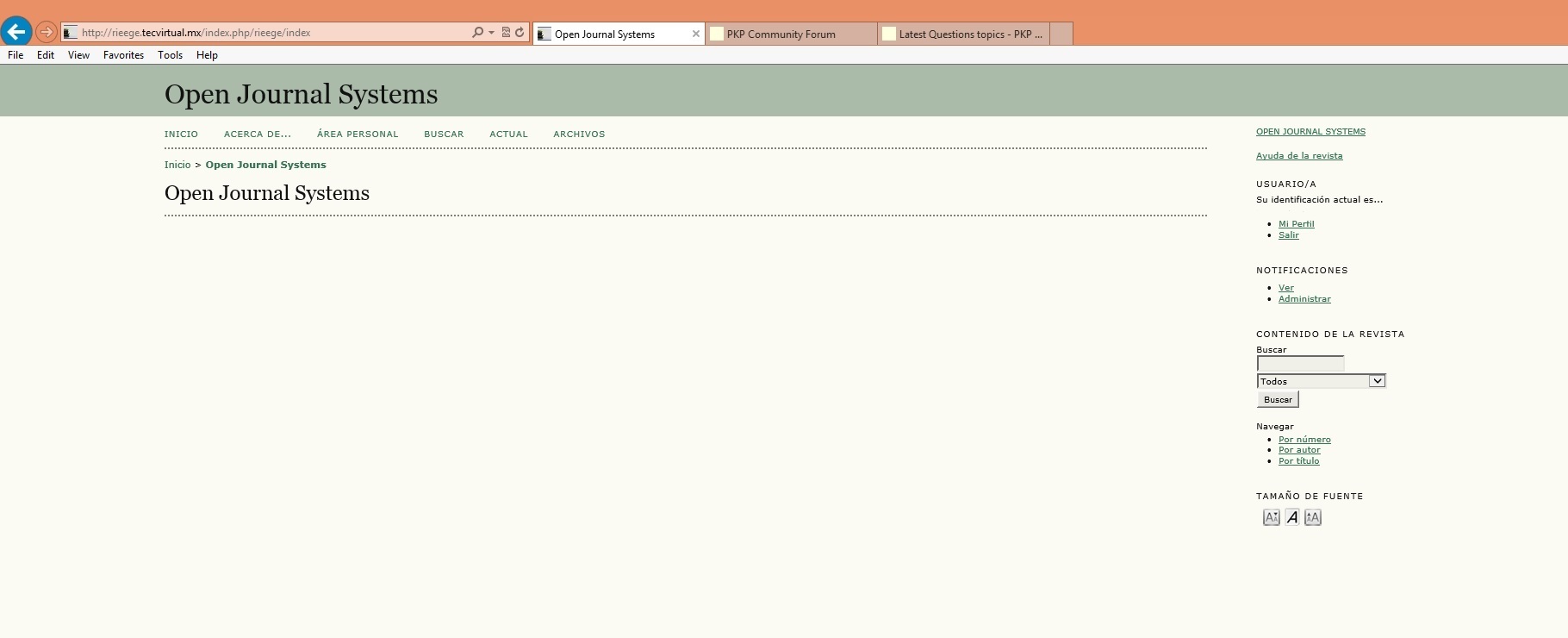 Here's an example of how it used to look.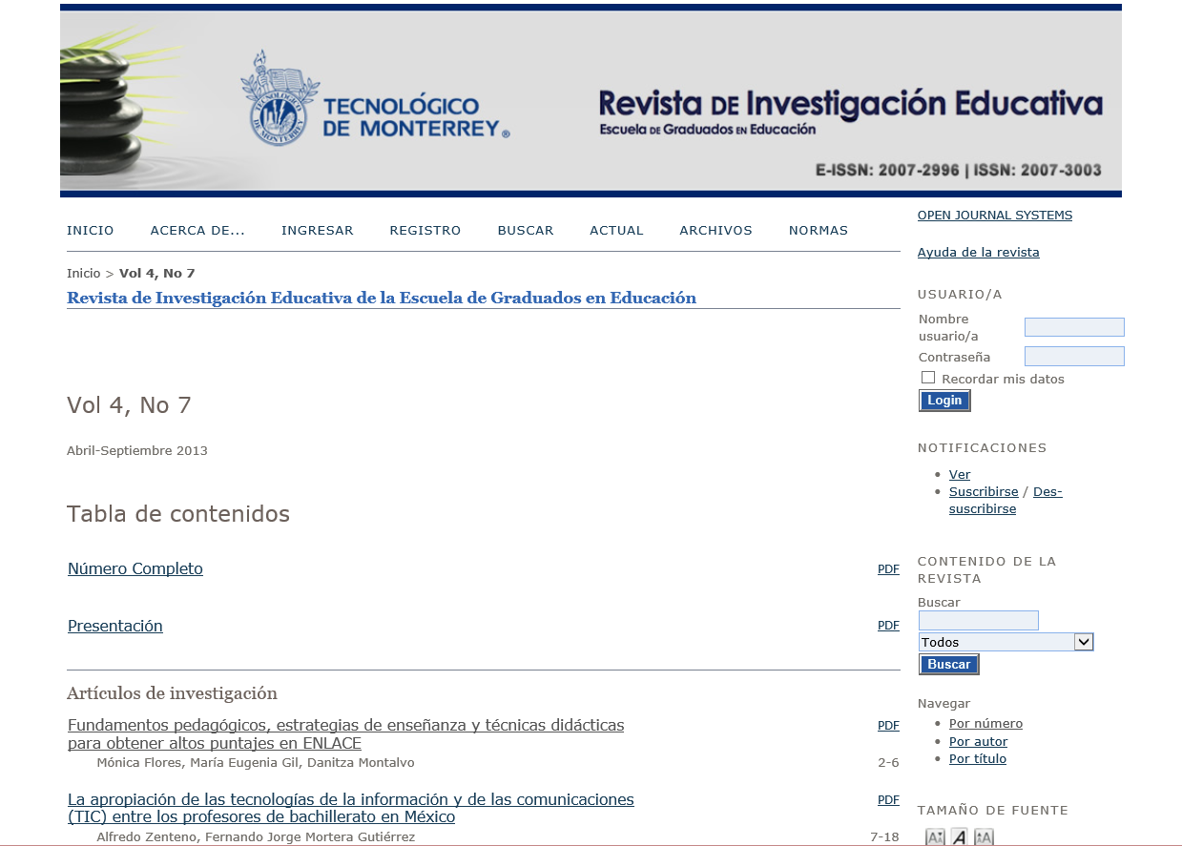 Thank you for your help!
Sara-EGE