Hi. So I've tried some things to get this fixed, but I can't understand what's wrong with it. Please keep in mind that I don't have access to the files from the server.
So the issue is that my Information block appears like this: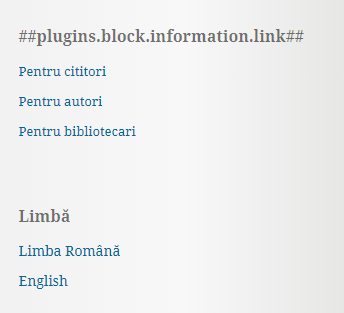 If I select English, it appears how it should, but when I select Romanian it doesn't look quite right.
Any ideas?
Thank you.