Hi @Vitaliy, hi everyone,
after Classic and HealthScience, I am really happy to use Immersion, which is a very beautiful theme.
Howevery, in the Demo is of course more beautiful then what I am able to reach at the moment.
In particular, I can't see how I can, as in the demo homepage, add the nice and useful copyright phrase about the use of the image. Could I ask you from where did you edit it?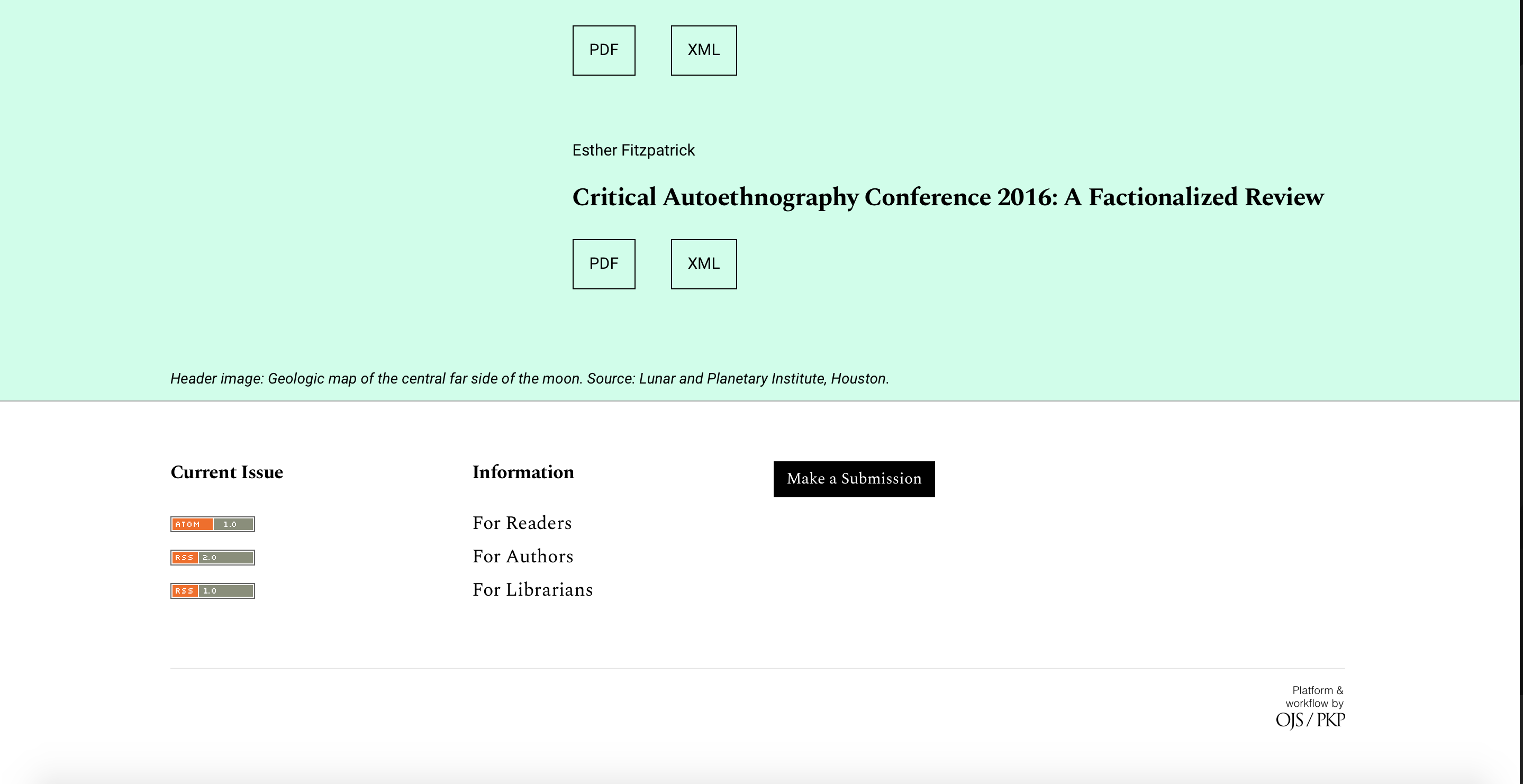 Thank you very much
Leonardo