Describe the issue or problem
i installed the latest version of backup plugin,
by a mistake, i delete it from the installed plugin list
now i wanna re-install it again, but i cann't.
problem 1. it still shows the state of "installed " and "up-to-date" as shown below.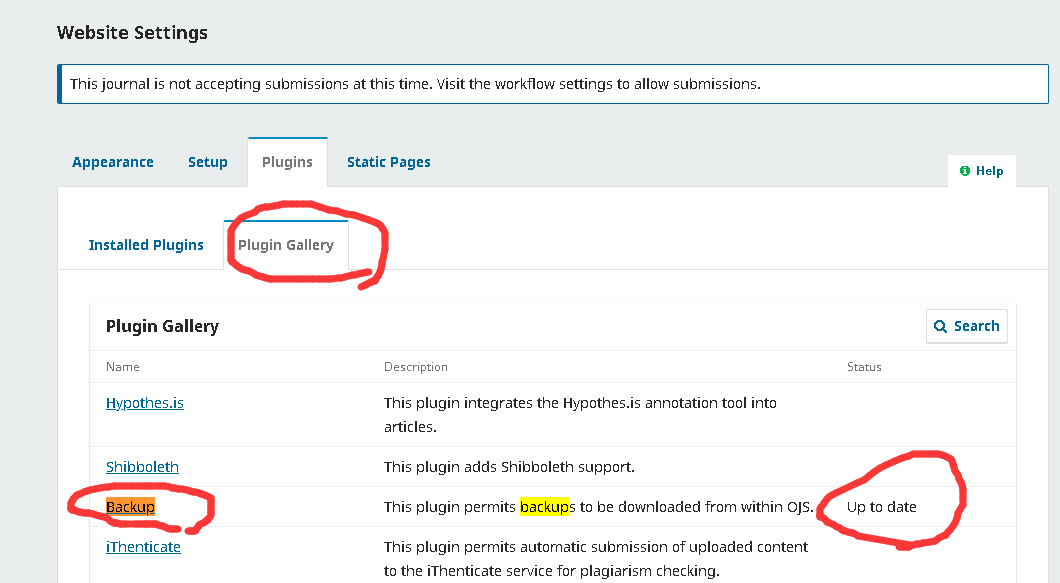 problem 2. i cannot see it in installed plugin list.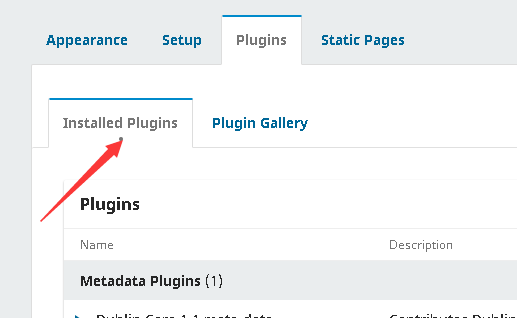 problem 3. i use the add plugin by uploading files function. the plugin is a tar.gz file downloaded from github.com, it fails with a message of "one cannot install a plugin, because it has been installed and now is the latest version"