Hello all
I need to know, is possible to view editor in article pages?
Thanks
I'm not clear what you mean by this - can you explain further? Also, what version of software are you working from (e.g. OJS 3.3.0-14 - please indicate this in your posts as it assists with troubleshooting).
-Roger
PKP Team
Here the example:
https://www.mdpi.com/2543-6031/91/2/15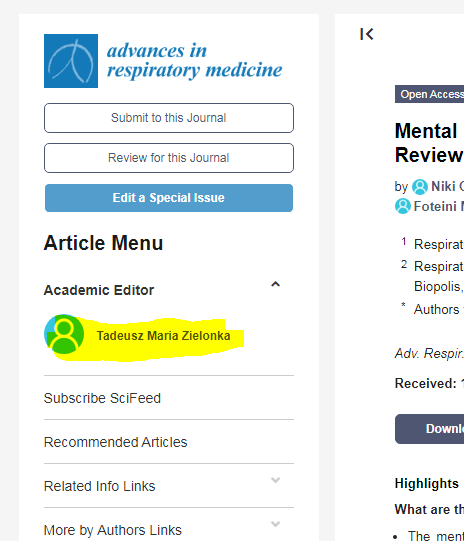 The example that you've given doesn't use OJS. Are you looking to model this behaviour in OJS? If so, please indicate so, and please indicate your OJS version as requested earlier.
-Roger
PKP Team