Hello community,
i have the following problem:
I created a form for reviewers and added two fields for comments: one for author and editor and one for the editor only (like in the default review form).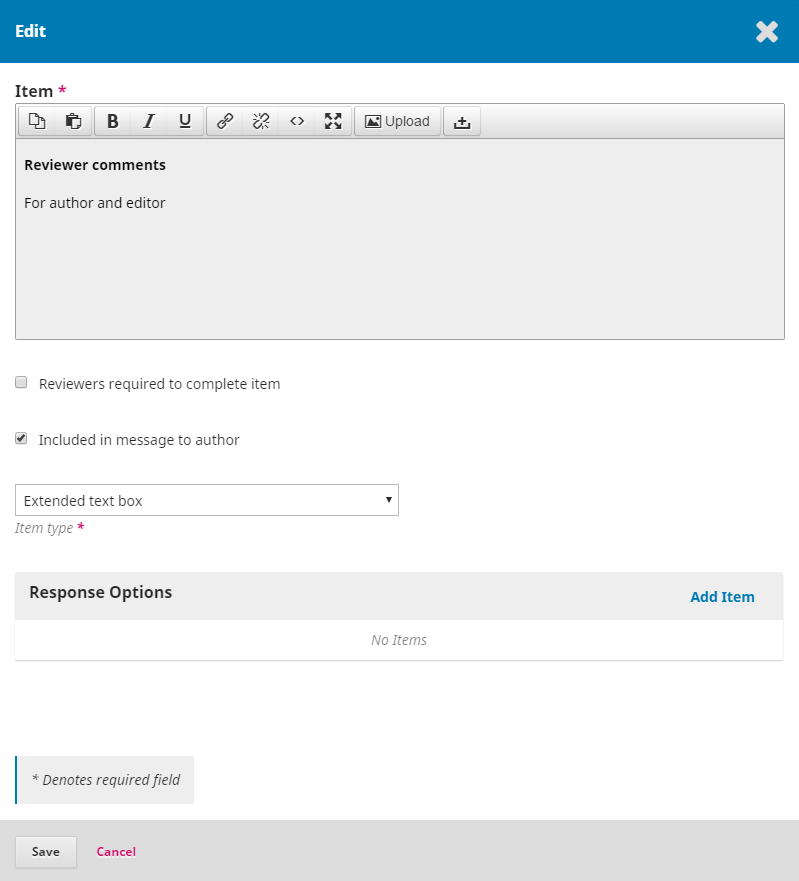 But when i add the reviews to the email to the author the field, that is supposed to be only for the editors, still gets included and i dont know why.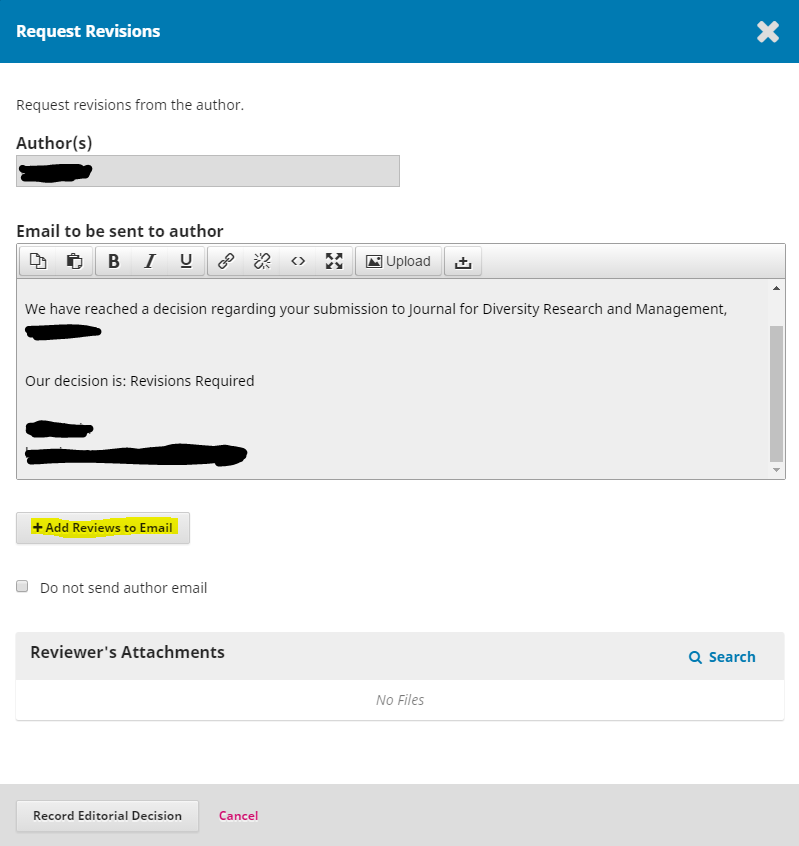 The database entry seems to be correct:


Can anybody expain,what i am doing wrong? Or is this actually a bug?
With best regards
Raphael