please i want to quick submit journal volume earlier how to do
HI @ewahyu,
You can use the Quick Submit Plugin to quickly publish earlier volumes of your journal. If you go to Settings > Website > Plugins and check under Installed Plugins and Plugin Gallery, do you see it there?
Best,
Amanda Stevens
Public Knowledge Project Team
how to add editor in this case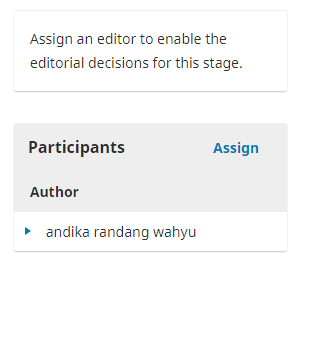 The idea of Quick Submit is to bypass the whole peer review process (including editor's decision, etc.).
ok
how to sinkronize ojs with google scholar?
Hi @ewahyu,
This thread is about the QuickSubmit plugin – please post unrelated questions as new topics. That will help keep the forum organized.
Regards,
Alec Smecher
Public Knowledge Project Team