how to index the document ojs to google scholar? Because it was a year not terindexed google scholar
Hi @desrat_sari,
If you're using OJS, as long as you have not blocked your site from indexing (e.g. using a noindex directive), Google Scholar should pick it up. Beyond that, you'd need to inquire directly with Google Scholar.
Regards,
Alec Smecher
Public Knowledge Project Team
what influence robots.txt ?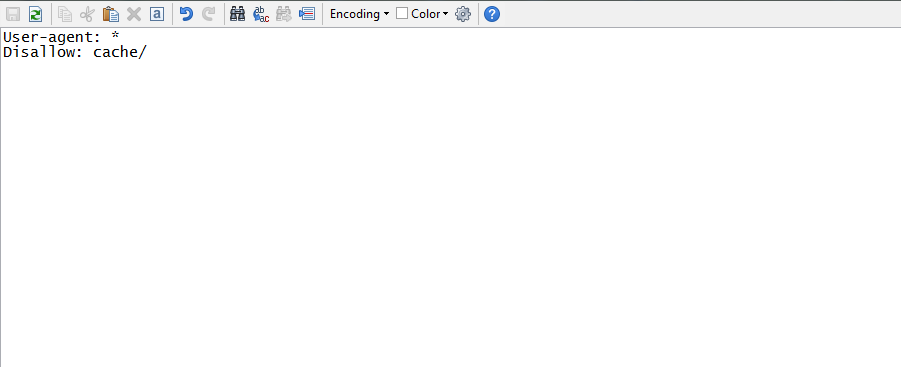 If robots.txt is mapped to your server's document root, this will ask all well-behaved crawlers to not index any of the temporary files under the "cache" directory.
For more information, see The Web Robots Pages