I do not find how to edit keywords in OJS 2.4.8. There is no Keywords in Edit Metadata.
Give me more information. Maybe PrintScreen

I`ve OJS 2.4.8
Look at

I go to issue, press on article, then press "Edit Metadata" in Submission Metadata - there I can edit article Title and Abstract, but not Keywords.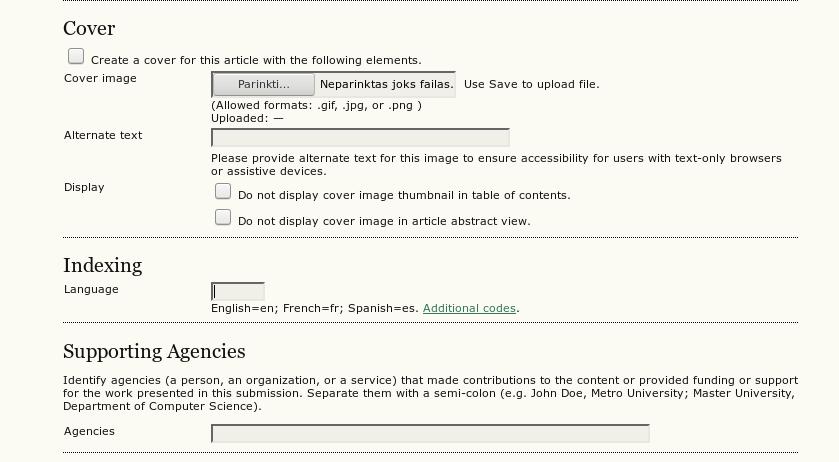 OJS version here is 2.4.8.2.
Have you enabled the option keyword in Journal Management?