Describe the issue or problem
Articles I publish don't show content or a file download link on the article page, just the metadata such as author and abstract. I don't see any evidence of issues to diagnose further.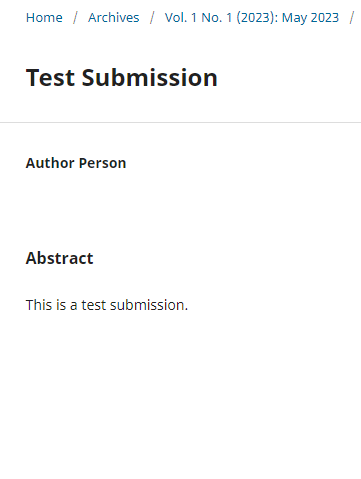 Steps I took leading up to the issue
For example:
Publish an article in an issue
View issue
View article
What application are you using?
OJS 3.3.0.14
Additional information
I don't see any errors in Apache's error logs, issues in my browser's console, or the expected items in the page source code.