Hello everyone!, I want to make a change here in the add reviewer.
the information appears about the reviewer the affiliation and interests
I need to add also the university and nationality and more.
how I can do this?
I open the file templates>reviews>round1 (nothing)
where I should open it?
OJS 3.2.1-1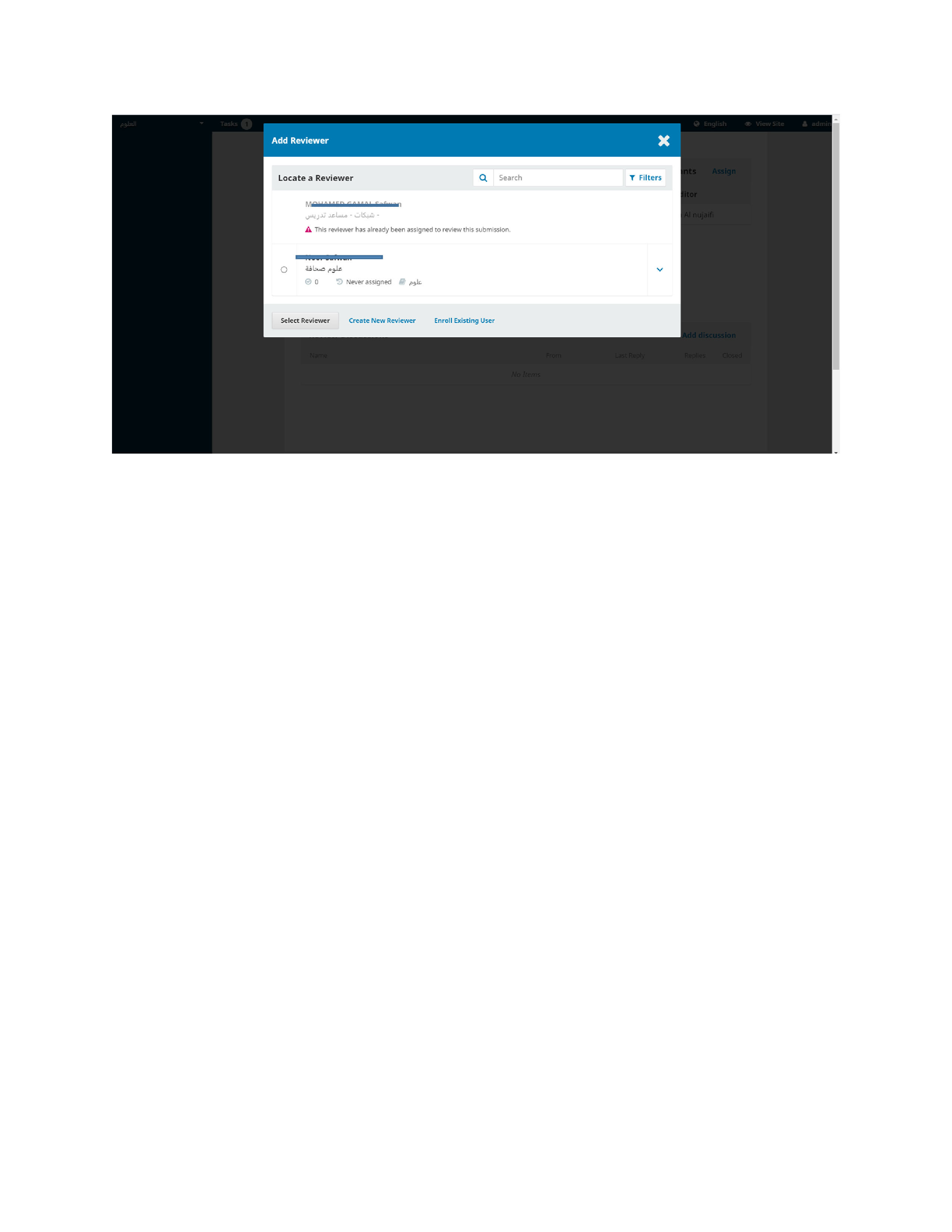 Thank you!