We are trying to register Layout Editor and Proofreaders. However, the assign button doesn't appear in my OJS, as you can see in the image below: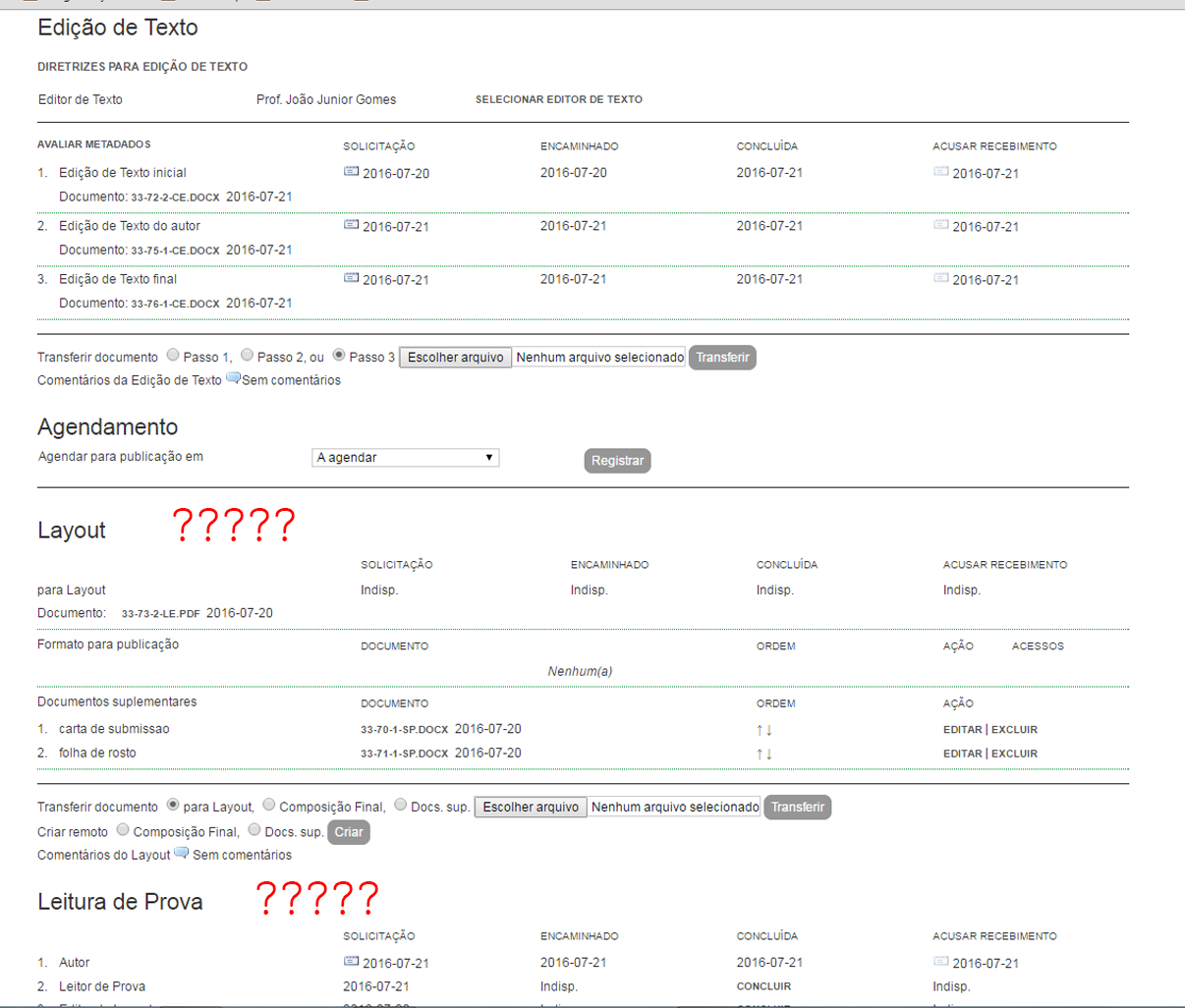 I've run through necessary steps of the Copyeditor and now I can't go to the next step, because I can't assign these roles.
Also, both Proofreader and Layout Editor doesn't appear in the roles Section: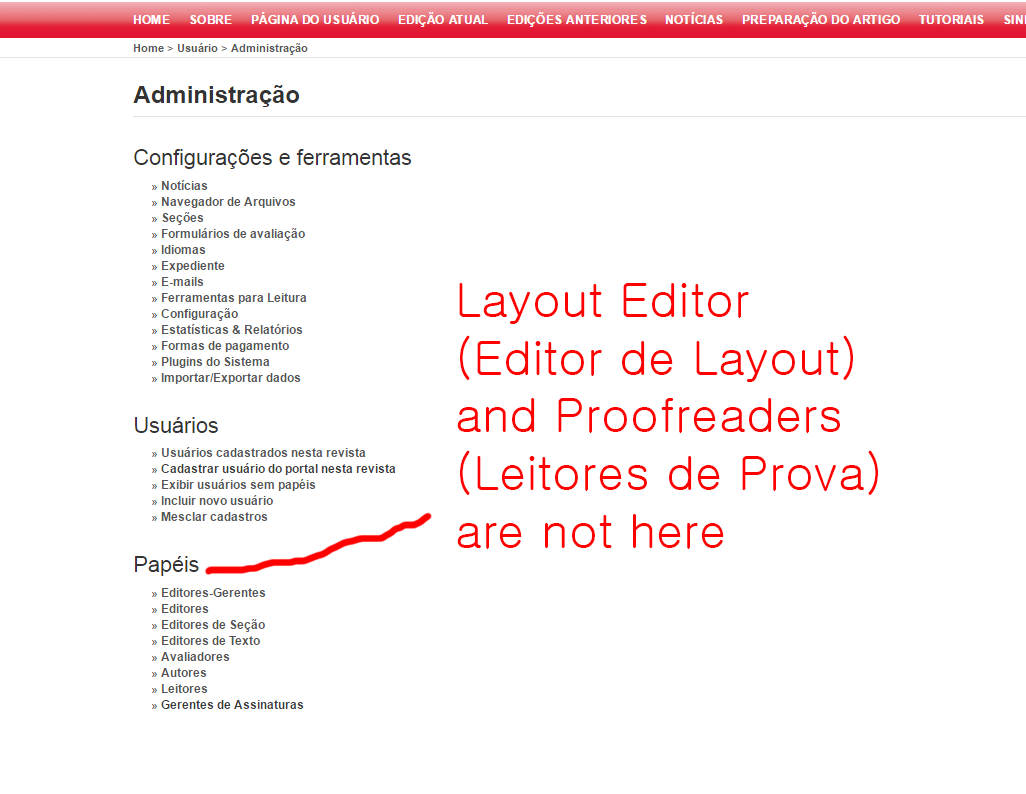 What could this be? Did I miss something or there's an error in my OJS?