Please Anyone tell me how we can sequence those pages number. We are using OJS 3. Thanks in advance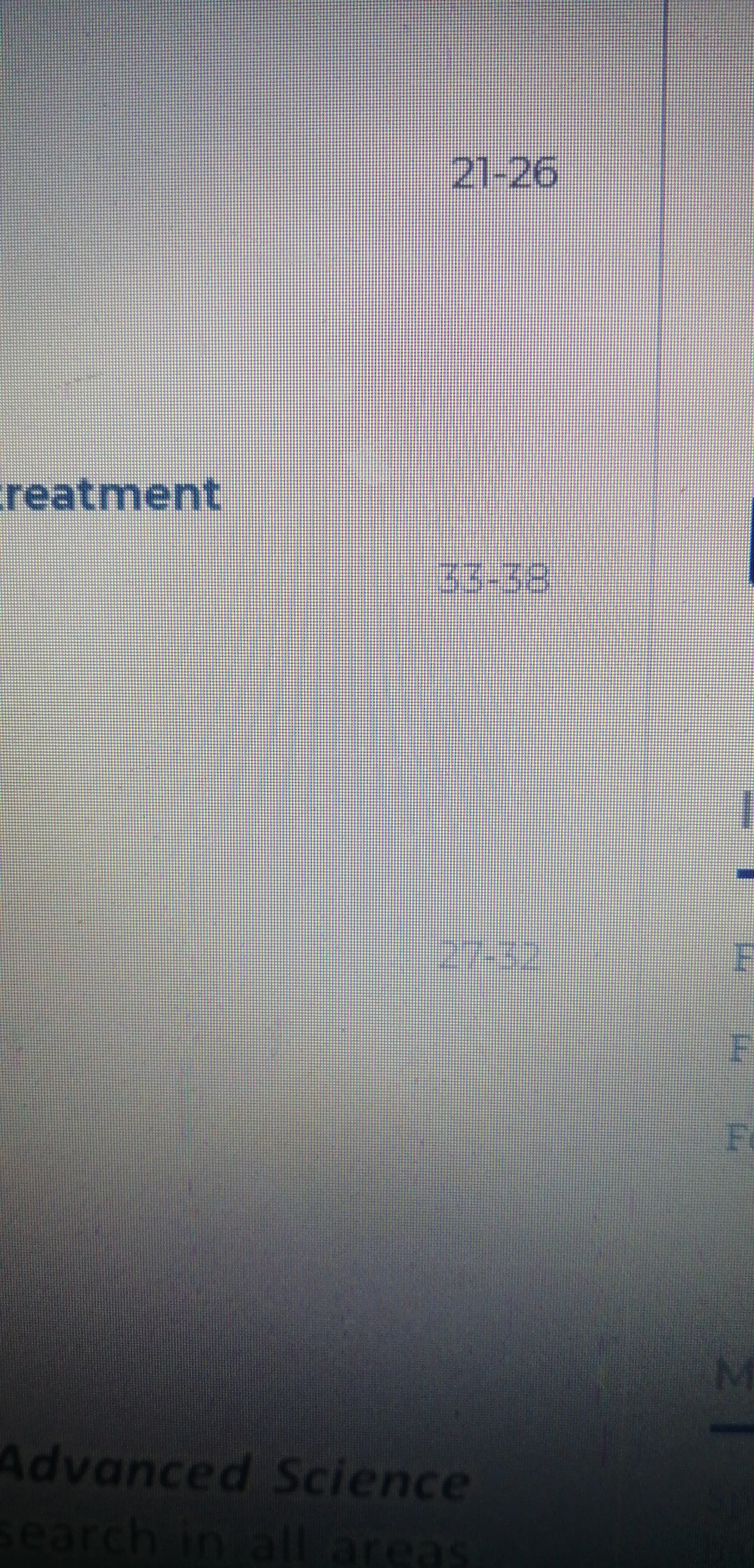 Hi @Ali12,
Can you please share some further details about the ordering issue? Are the articles located in different sections of the issue? Also, which version of OJS 3 are you using (OJS 3.1 / 3.2 / 3.3)?
Generally you should be able to adjust the order of sections and articles in the issue table of contents (Issues > Back issues > Edit an issue > Order.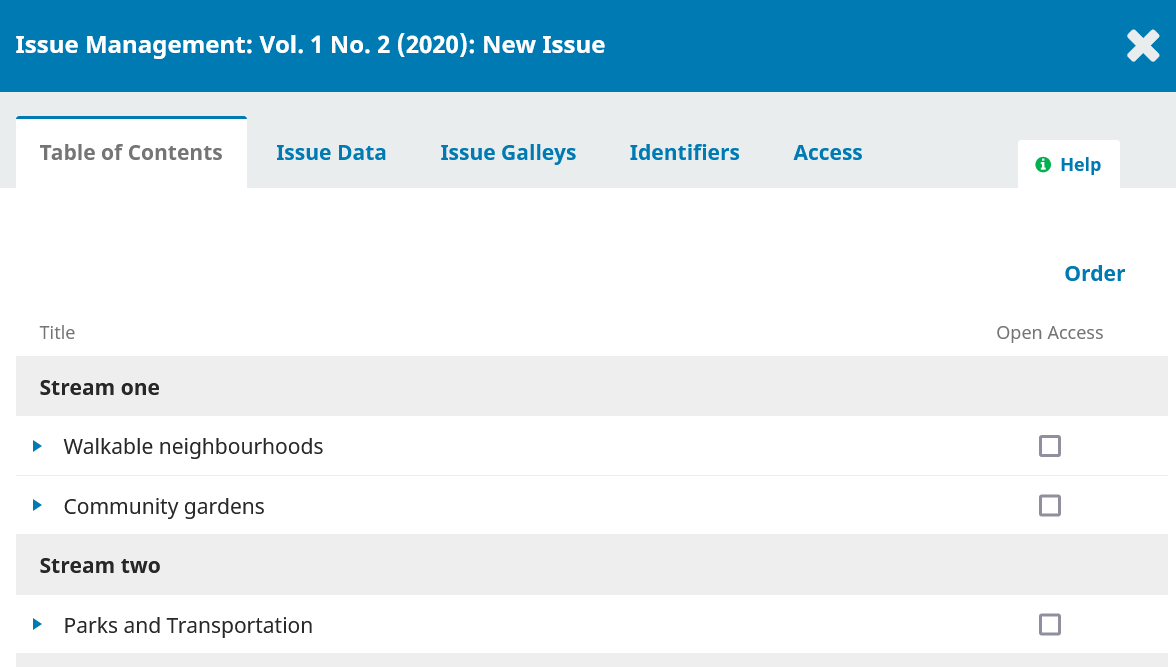 Hi @Ali12,
I'm glad the section issue is resolved. Could you post the Google Scholar question as a new topic? It's not related to the rest of this thread. That'll help keep the Forum organized.
Thank you,
Kate
Hi @Ali12,
Please post this question as a new forum topic, as it is unrelated to the original question.
Thank you,
Kate
@okay thank you for reply.