Hello dear friends from the PKP community:
I am the chief editor of the journal Revista Ciencias y Humanidades: https://revistacienciasyhumanidades.com/index.php/home . We have been having trouble with the general interphase of the page, we are experiencing the following error whenever we try to create the new number that will be published, or when we try to change the edit status of our papers. Also, our authors can not enter to their respective profiles. Before, our page was not working when we tried to create the new number. But now we can't even access to the web at all.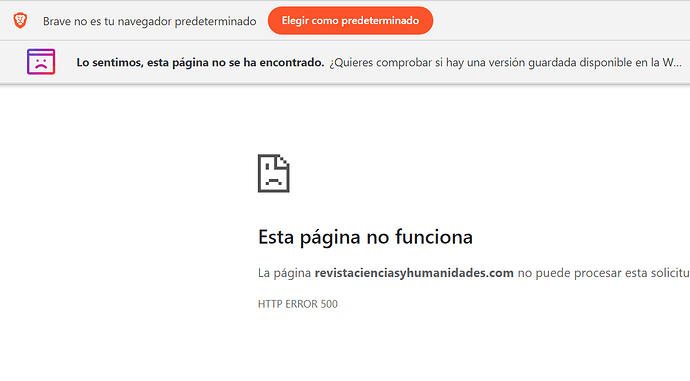 We had a notice that we needed to update the version, but our ingineer was uncapable of doing so.
Could anyone help us out with this problem? how can we fix it?
Thank you in advance!