I have two issues. First, I have this extra "Submissions" button when logged in as the admin: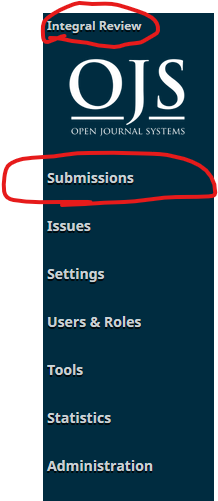 When I click on it, it goes to https://journal.integral-review.org/index.php/IR/submissions which is totally blank. As well, if I click on the journal title in the upper left, it goes to the same url and also gives this blank page.
How do I get rid of this? I have tried every setting I could imagine playing with, to no avail.
Then, when I go to Journal settings, sections, there is only one item, for articles. When I click to edit it, I get this error message: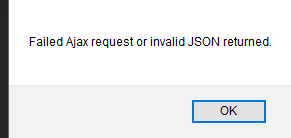 I get the same error message when I try to create a new item as well.
Any ideas?
Any help appreciated - last time I got the answer quick - it pays to know your way around the system!