I am writing to ask about an error that is happening when I try to access my panel on the OJS platform in two different scientific journals, as an author.
When I access the panel, no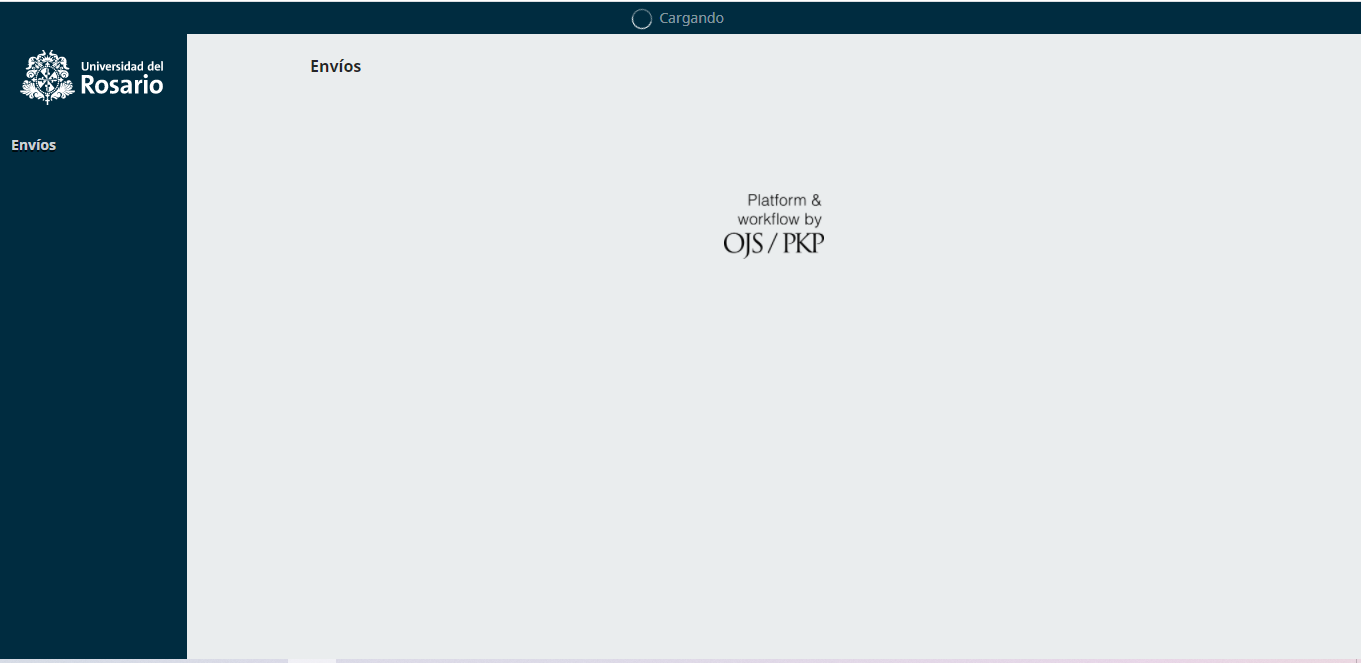 information about my article is shown, the page is only showing what is loading (on the page, above where the submission is, a banner appears and says "loading"), but the page does not load, no matter how much I wait.
How do I resolve this error?