Hello everyone!
I read some topics but couldn't find the solution.
who faced that problem, please share with your advice.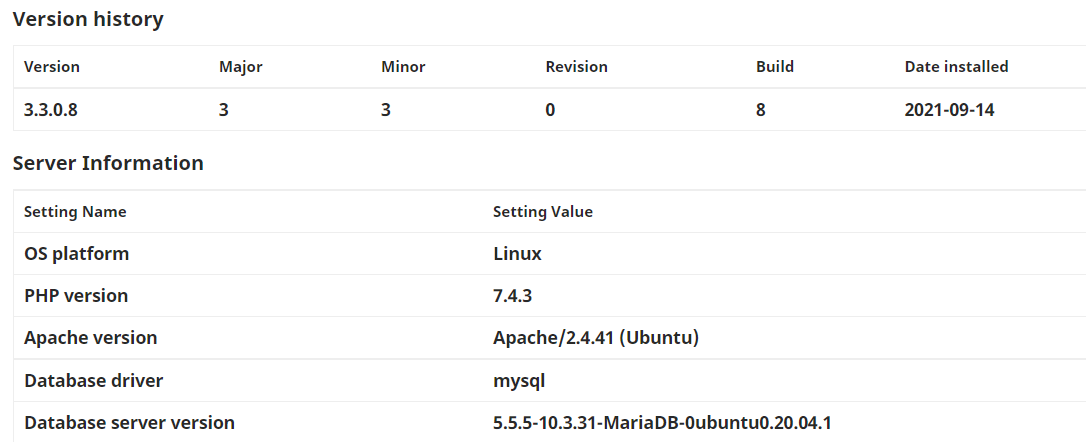 Hello @Nauar_Niktosh …
In order to detect what could be causing the problem, you should check and provide the contents of your server's error log at the moment of the error is generated.
Best regards
Hello @hilongo
I've asked an administrator of the server to send me that info. I still don't know what is calling this error.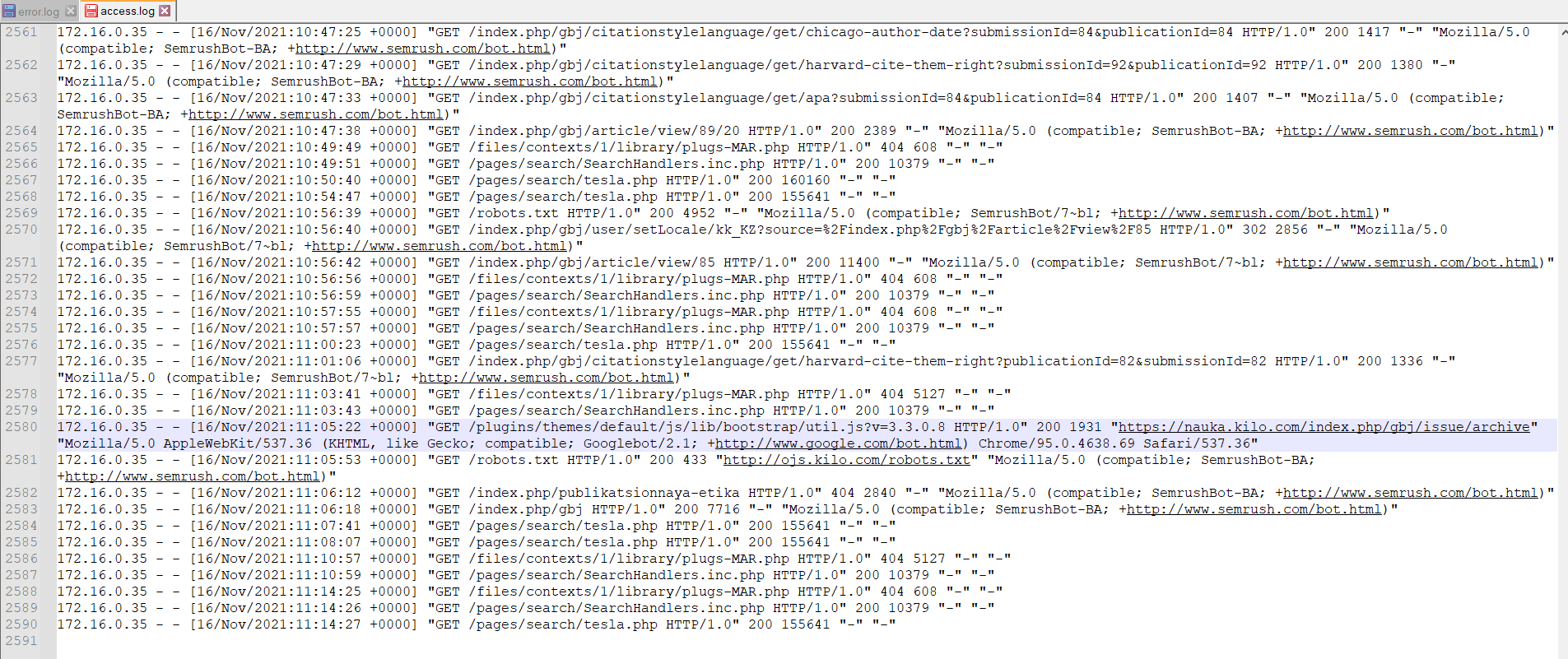 best regards
The error that seems to be triggering your problem is the one that starts with
PHP Fatal Error: Uncaught error: Call to a member function getAPP() on string in...
I don't know how could you troubleshoot that error, but maybe someone in the forum like @asmecher will.
One thing I find weird is the previous lines stating that a plugs-MAR.php script is not found under the "files" directory … I'm not really sure, but I think no script should be called from that location…
Hope you can solve the problem soon