Editor cannot download file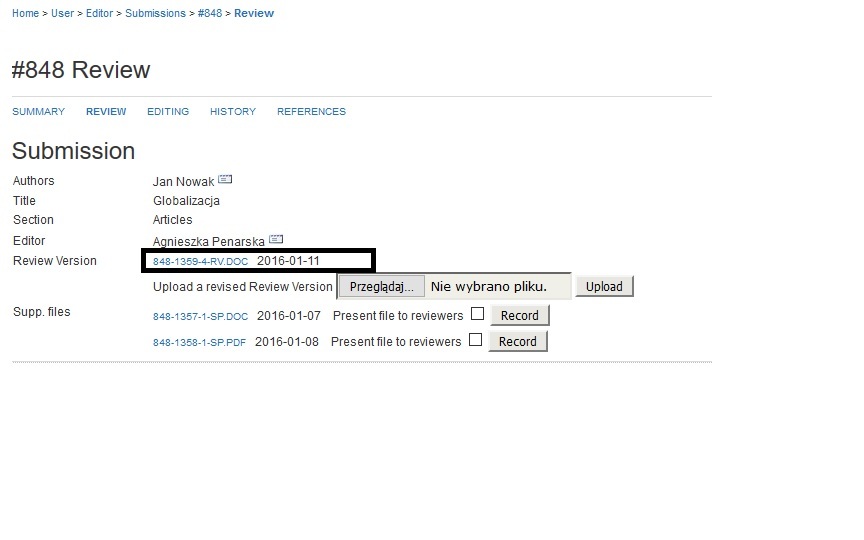 If editor click lik article see this: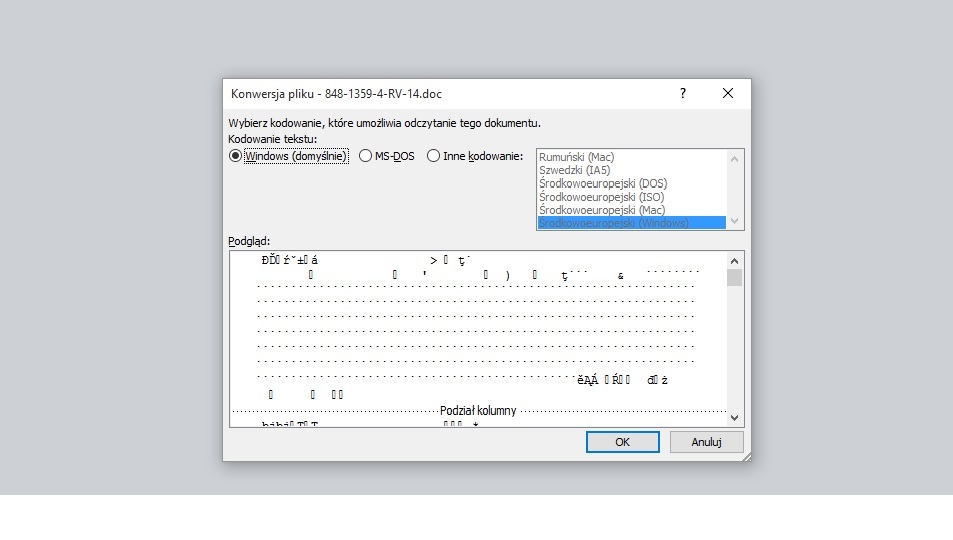 The rights to files and directories are correct, and the logs on the server do not show errors.
In log is only this: "GET /editor/downloadFile/848/1359/4 HTTP/1.1" 200 22529
If editor try download pdf file everything is ok, if autor try dowload file in pdf or doc everything is ok.
In the second journal this error in not exists.
Regards,
PS OJS version 2.4.7