Hi there,
Can anyone there please guide me on how to unitalicize (to make non-italic) the content displayed in italic in one of the journals on the same site (see the two screenshots).
It was okay previously. I don't know how it shows italic suddenly. I am using OJS 3.3.0.6.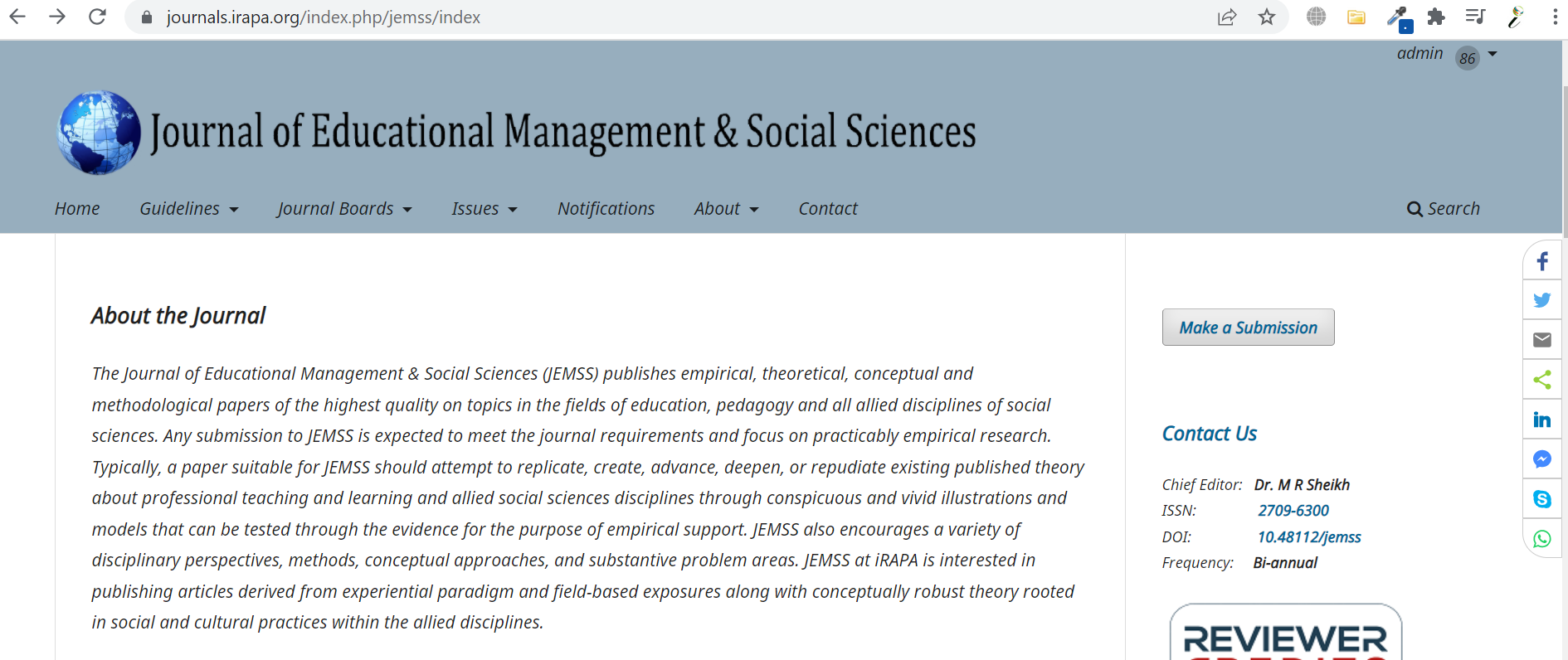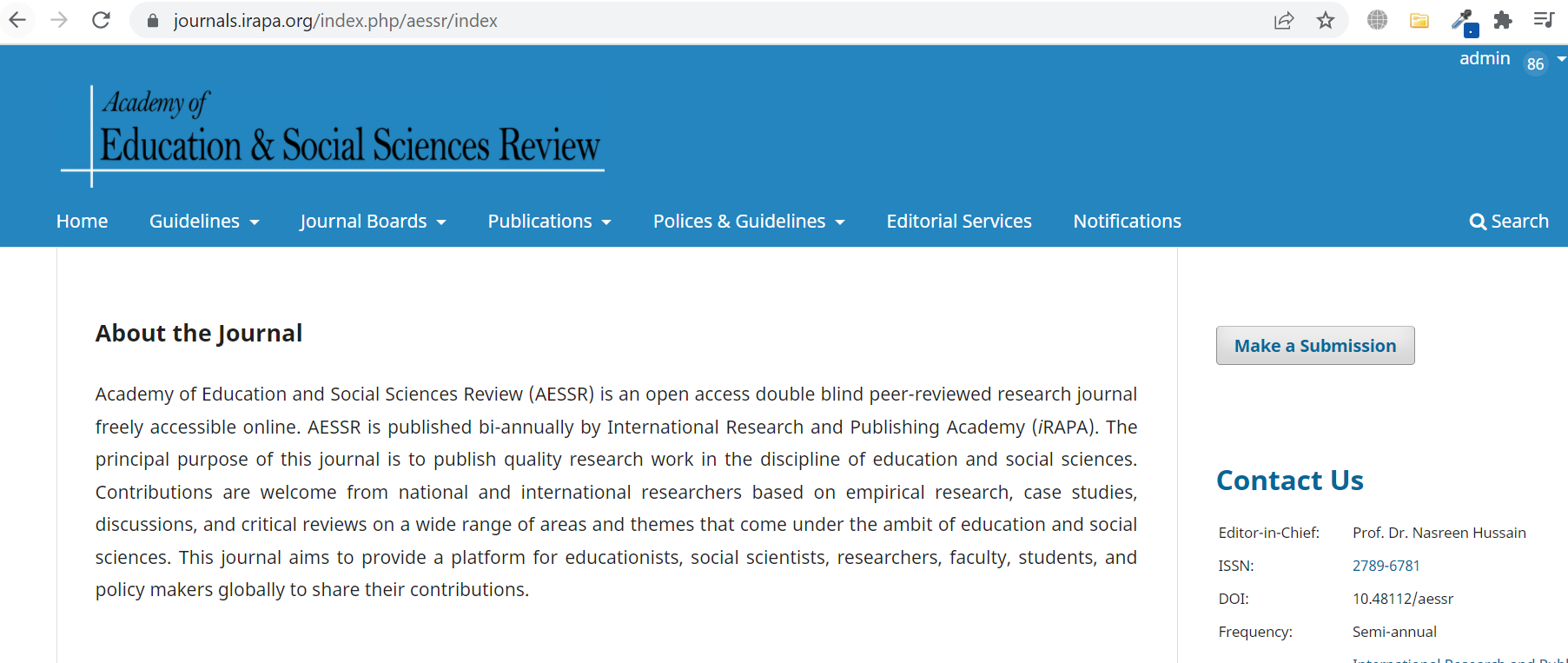 Any clue to make it correct would be appreciated.