Hello everyone,
after upgrading from ojs2 to ojs3, we noticed that the in review and completed totals do not match on the review form tables http://136.159.200.45/index.php/ariel/management/settings/publication
what is the reason for this? we attached screenshots below
OJS2 before upgrade
OJS3 after upgrade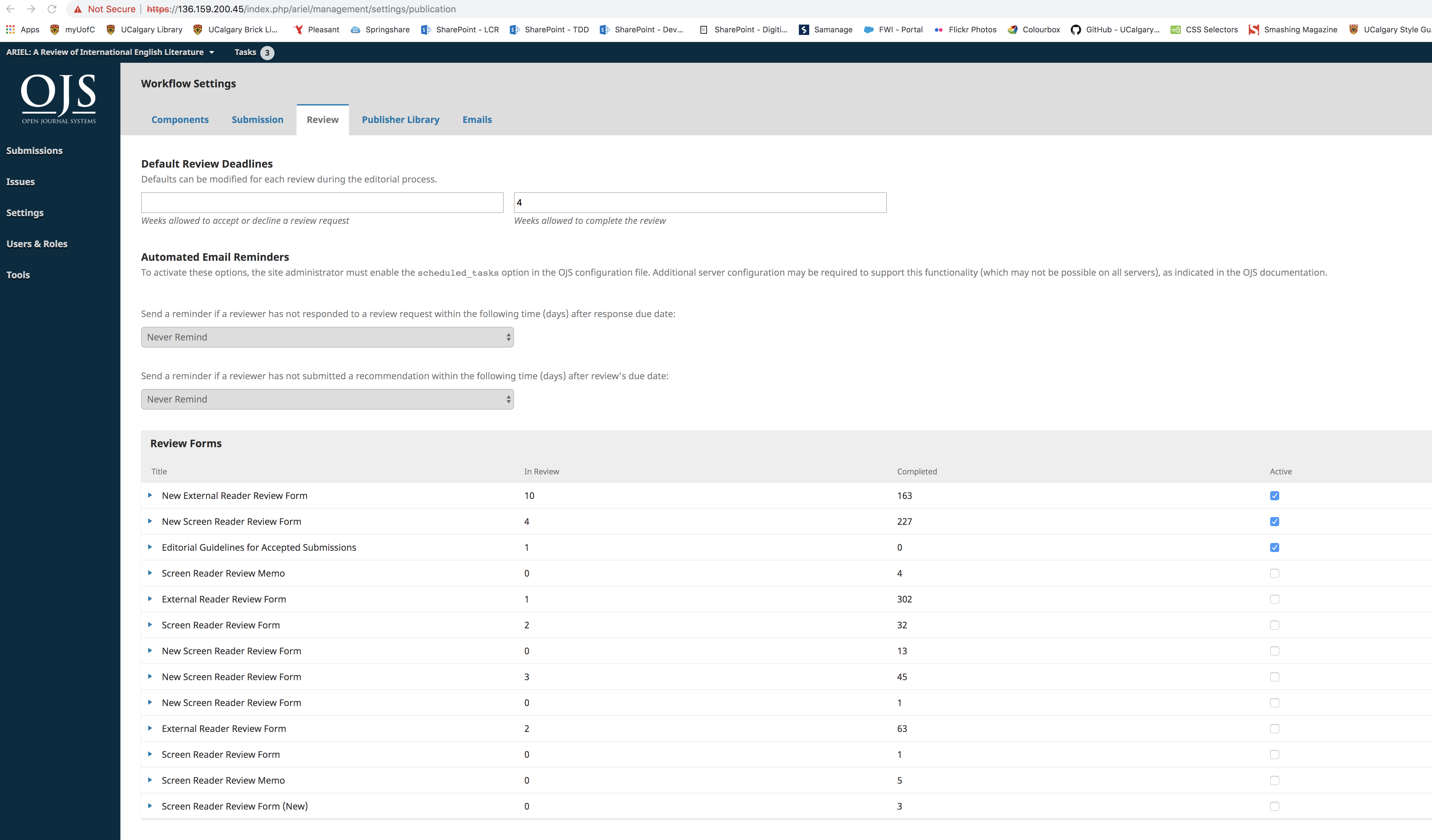 how are the statuses calculated? have these values changed in the new version of ojs? if so is there documentation on this?
Best regards,
Dung.