In OJS version 2.4.8 CrossRef Export/Registration Plugin, Where do the the "Items" from "Issue" come from? I noticed that the number of items is not consistent with the available ones in the issue.
In this example, Vol 3 , No 1 (2012) has only 1 Item, but the real issue has more than that. I try to figure out if it is incorrect data in my side or it is a bug in the plugin?
See pic.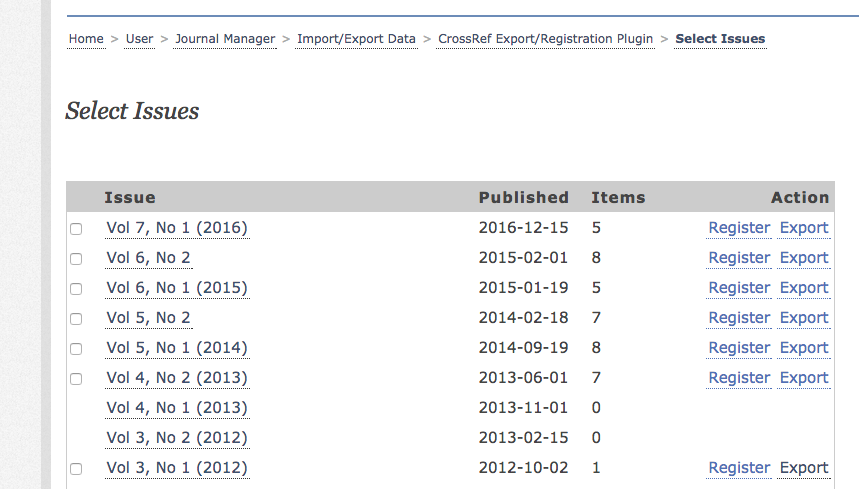 The Issue has 7 items !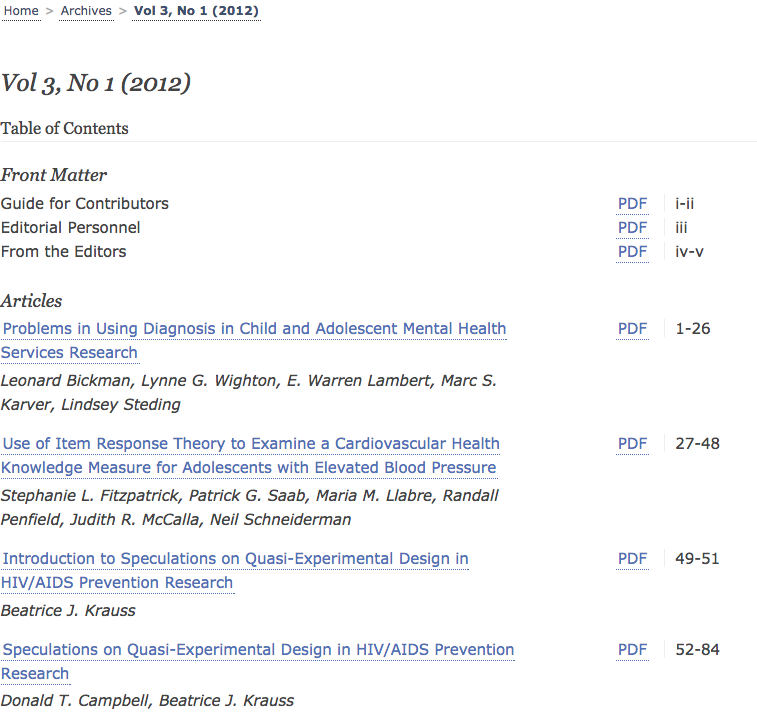 Also in the editor's page "Back Issues", it has 7 items.