Hi. I need some help.
I try to upload an image on my footer, but it came up with this popup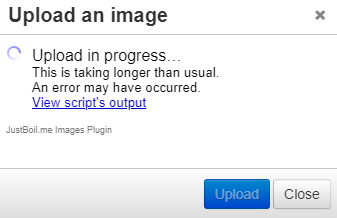 I clicked the script link and it showed that there is no file of Input.php in my justboil.me directory. So i uploaded that file from OJS that i downloaded again.
But after i tried again, it showed like this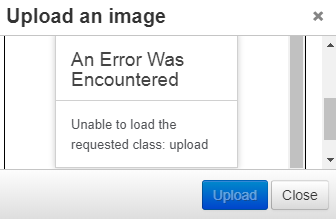 Please i need your help to solve this.
Thank you.