Dear OJS-Community,
as described in the headline, we have a problem with the output of title information when using the Harvard, Vancouver, and IEEE citation styles.
When we select these styles, some, not all, papers are missing parts of the title. This occurs especially for papers with very long titles that contain many punctuation marks (colon, quotation marks, period).
APA works fine: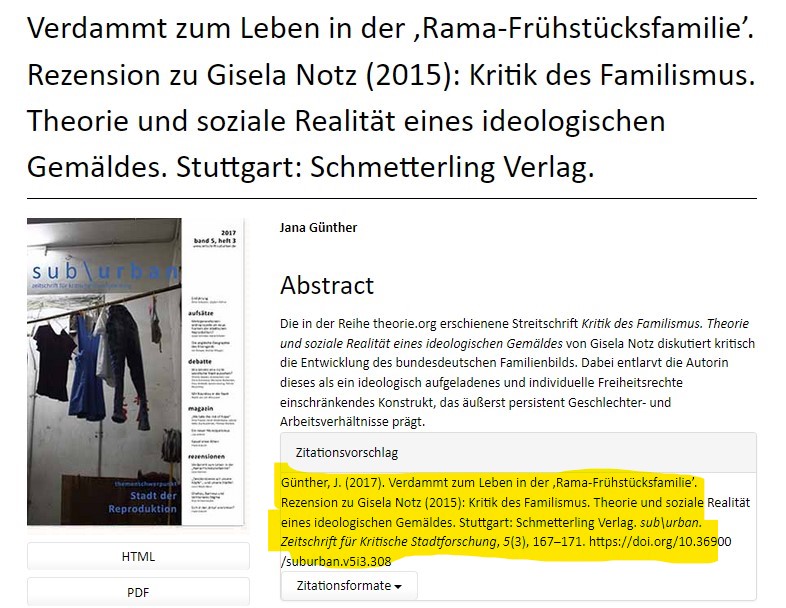 Harvard, title information is missing.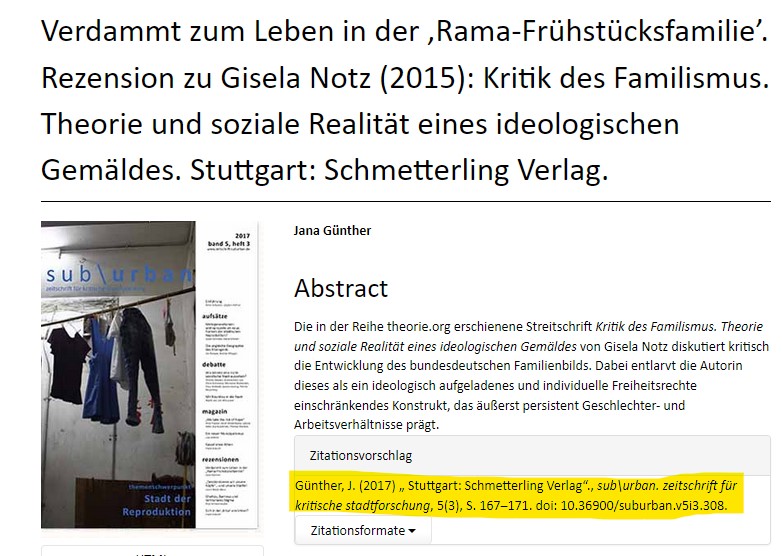 Could it be because certain characters are interpreted as control characters by the plugin?
Thanks in advance,
kind regards,
Michael