HI, I'm Siska.
I need some help to fix my problem. I couldn't enable my prepared emails template. Actually i want to enable my "User Register".
And i also try to fix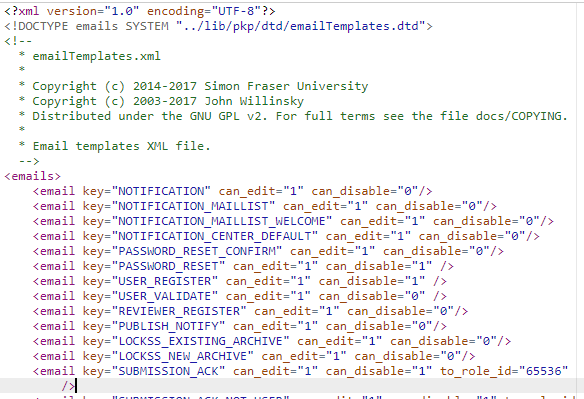 i changed the USER_REGISTRE line from can_disable="0" to can_disable="1".
But it didnt change. Anything that i should do?.
Thanks.