Dear Sir
my ojs version 3.1.2 is not working at enter metadata page of article submission. the page continueously working but not saved and migrated to next step of confirmation.
could you help me out.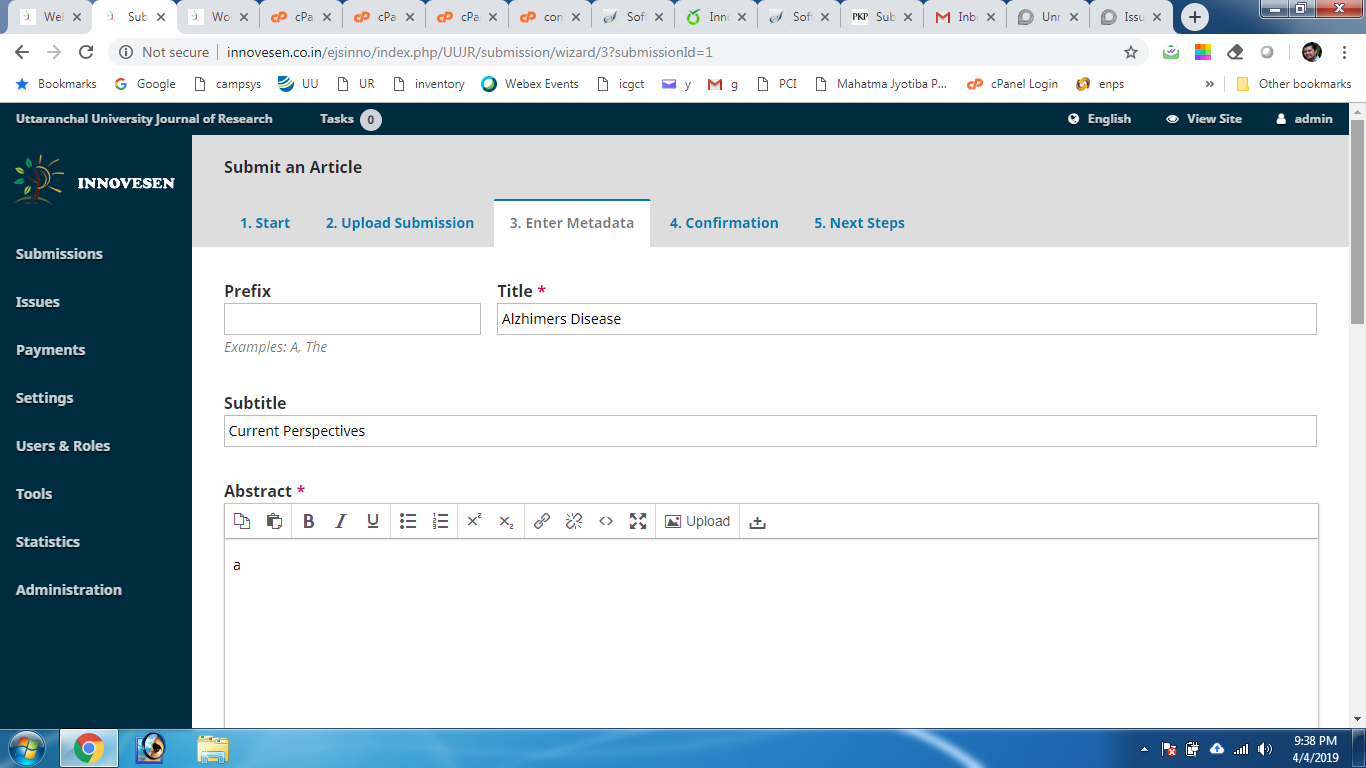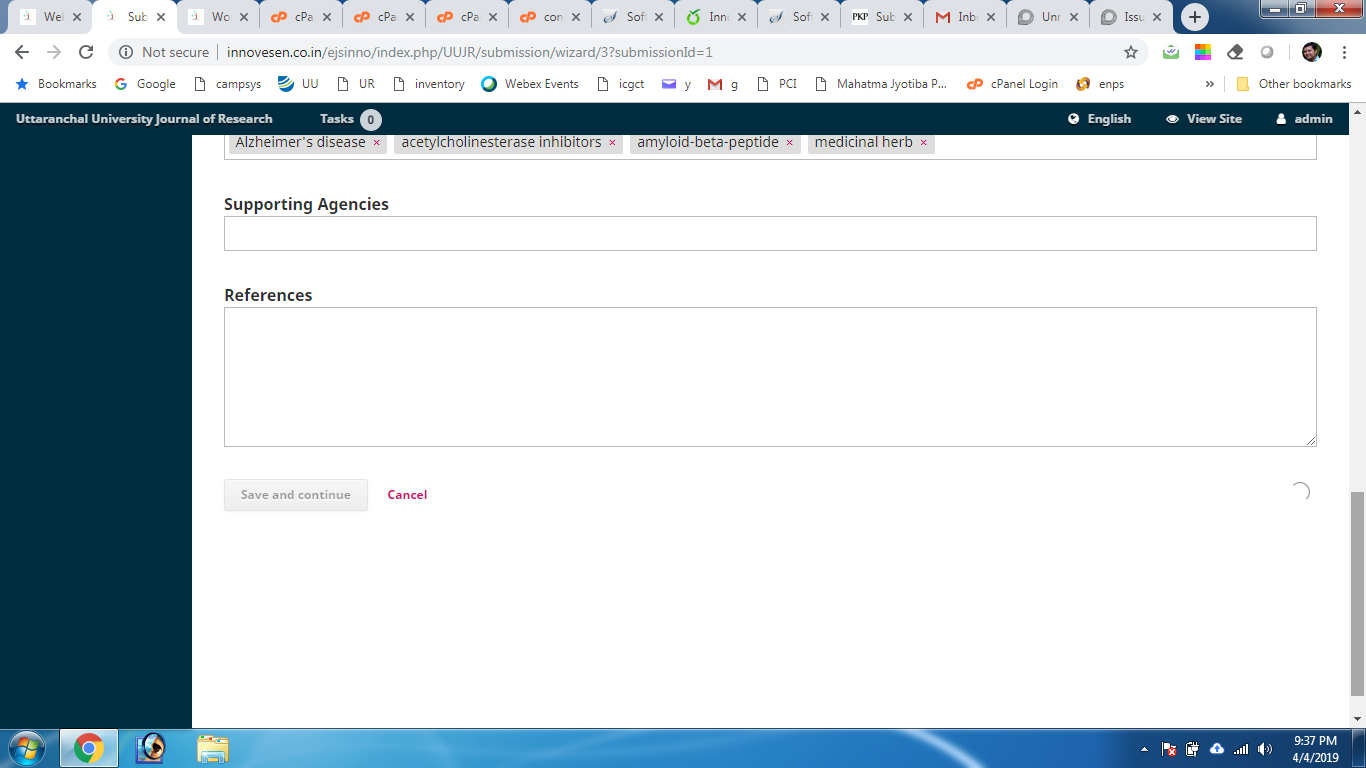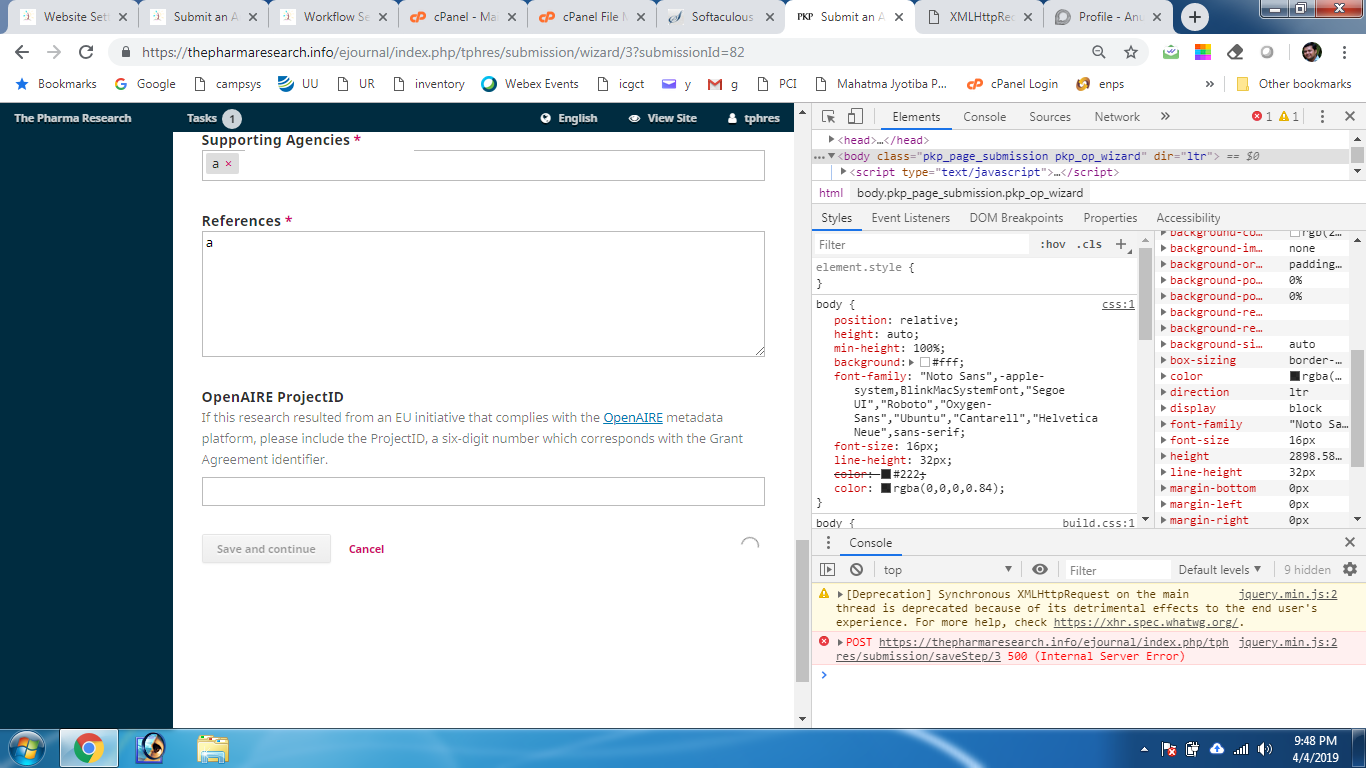 one more thing i feel sir,
any form that has to be saved got the same error, cursor shows waiting and page remain same on uploading not executed to final result.