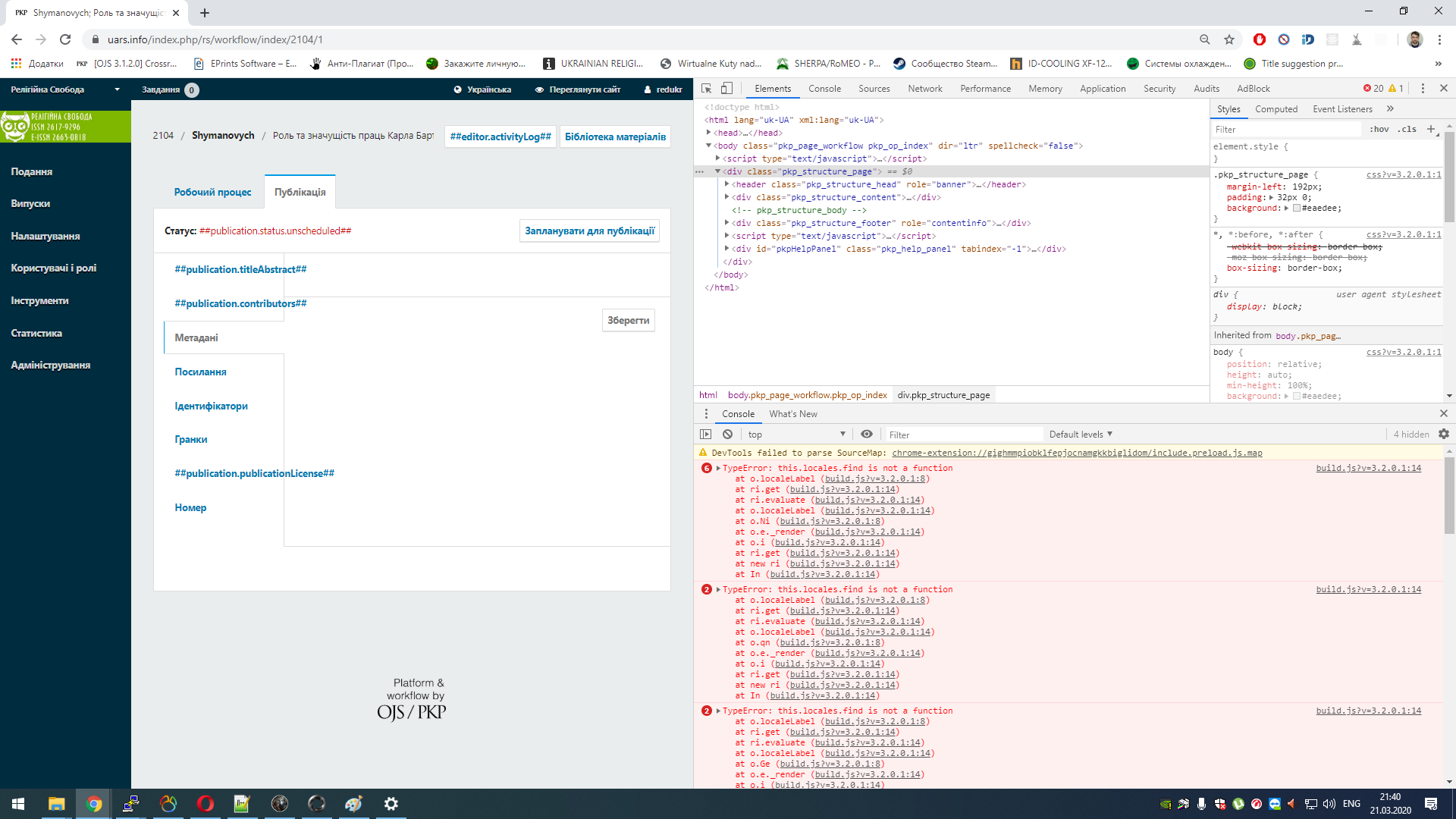 infortunatly only english metadata can be changed… or watched…
in clear installation all work's fine… what i'm doing wrong…
That suggests that the configured languages may not be set up properly. I'd recommend going to Settings > Website > Setup > Languages and trying to enable/disable the languages you've configured to reset the configuration.
i can't understand, but after 7-8 updates on the same architecture, all start work fine.
i don't know why in different update tries, smth go wrong.